Genres
Controls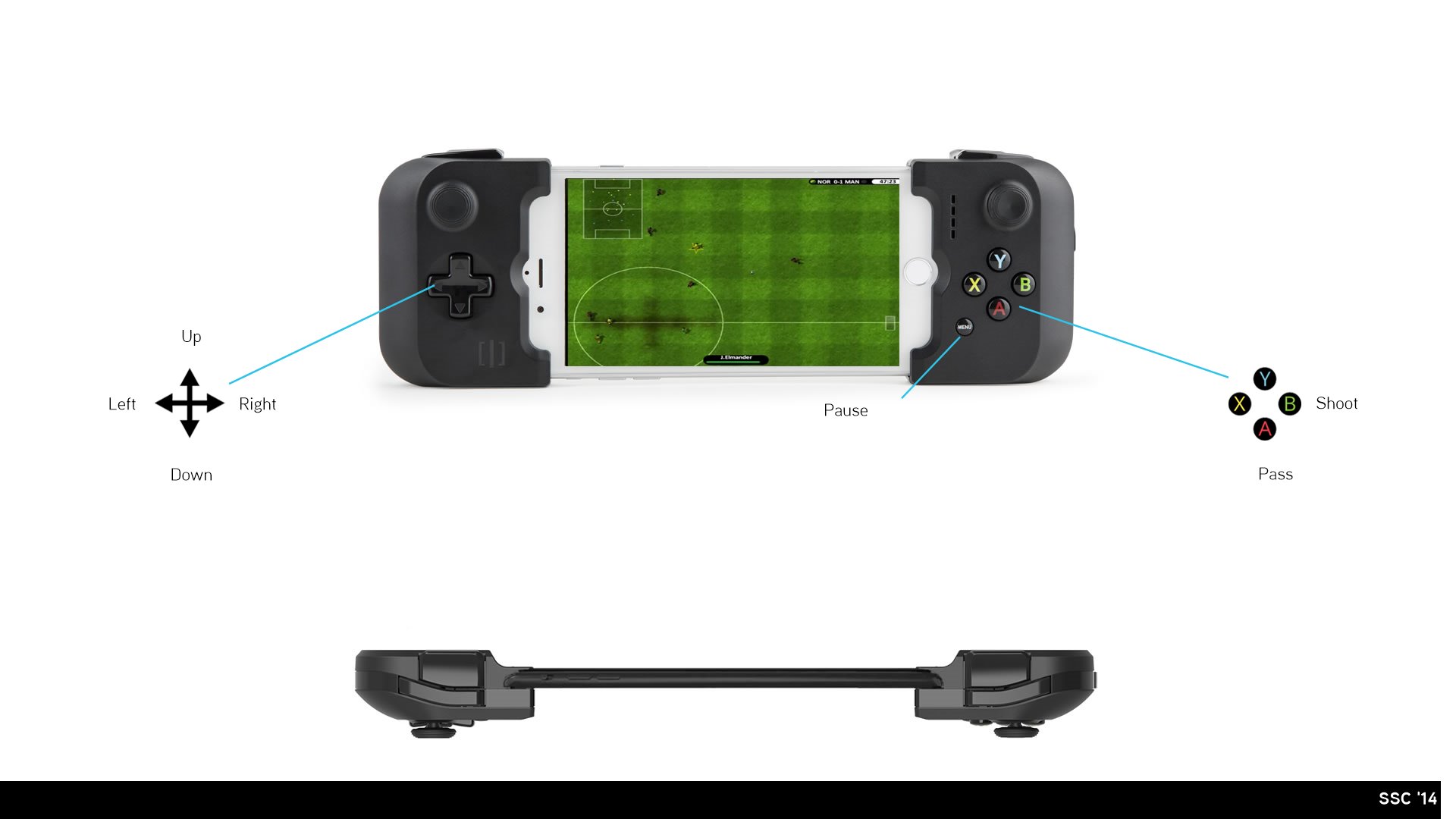 The king of Retro Soccer is back, new and improved! Inspired by the classics Sensible Soccer, Kick-Off and Goal!, SSC'14 brings fast paced action soccer to your mobile!
Now with more leagues, a deeper Career mode, and a host of graphics, sound and gameplay improvements.
World Of Soccer Champs mode sees you work your way up from managing the minnows, with 4 divisions of English Football, German, Italian, Spanish, French, Scottish and Japanese Leagues.
Transfers, job offers, promotion and relegation! Build your squad to deal with injuries and suspensions, it's all here.
But most importantly, the most sensible and kick-off-esque footy controls going let you bang in the goals like a Champ!
List of improvements from SSC2013 :-
- Larger Pitch
- Faster Gameplay
- Improved player movement, turning and momentum.
- Improved Passing
- Improved Auto Player select system
- New Dribble Assist feels less intrusive
- Improvements to the AI.
- New set-piece control interface
- Improved ball deflections
- More teams and Leagues
- Injuries and suspensions
- Player Energy levels increased effect
- New sharper User Interface;