Genres
Controls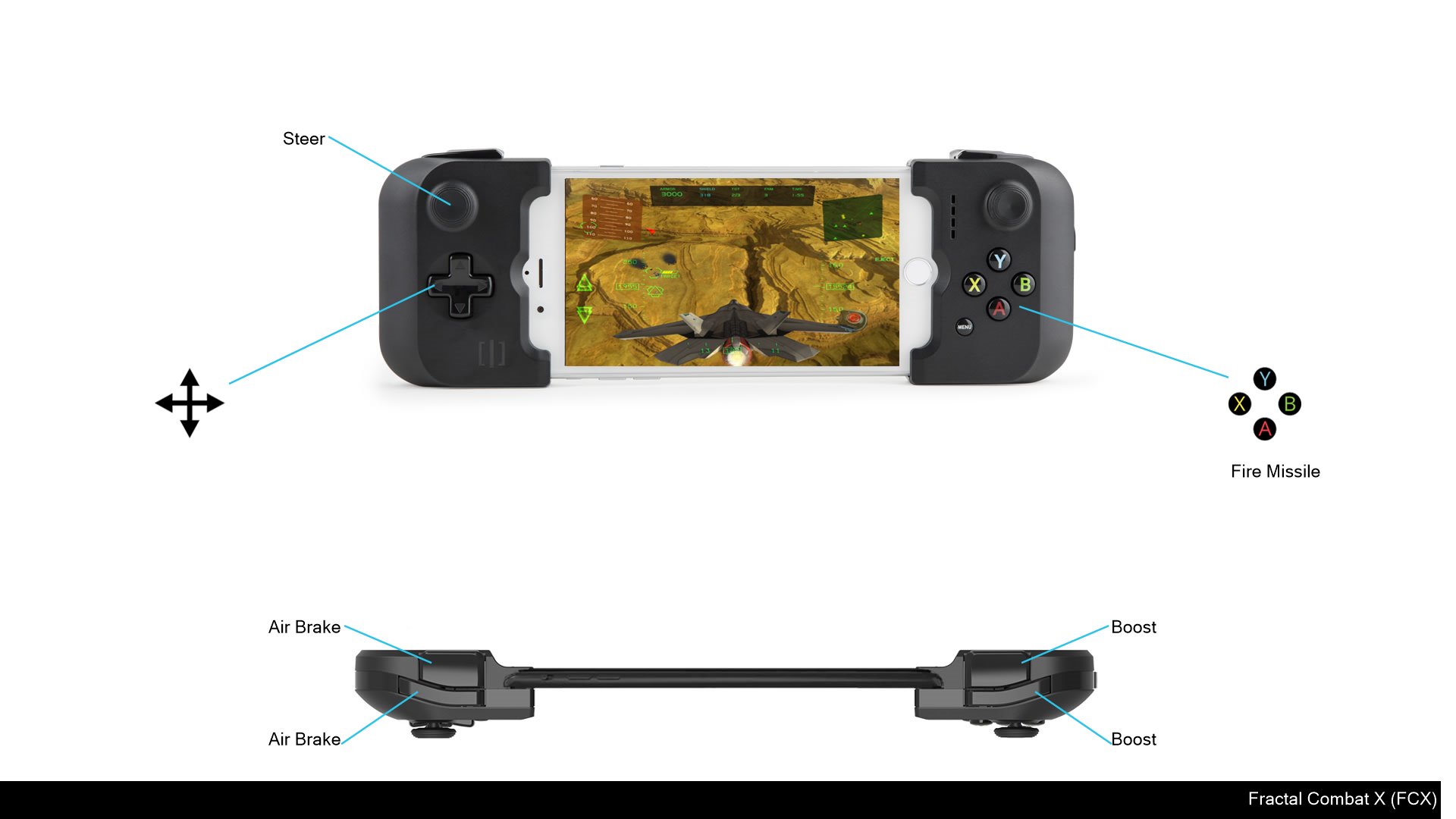 FCX is an action-packed flight combat game, sporting top notch 3D graphics, VR support and a progressively intense gameplay!
- Exciting fast-paced arcade flight combat action
- Top notch 3D graphics
- Support for Virtual Reality visors! (Google Cardboard, etc.)
- Unique gorgeous fractal landscapes
- Dozens of missions in Story mode
- New missions every day!
- MFi Game Controllers support
- Epic sound tracks
- Game Center's Leaderboards and Achievements
- iCloud game saves
NO ADS ? Advertisements are automatically disabled with any in-app credits purchase !
NOTICE: if you think that you have any issues, please, write to support email. We're unable to reply to reviews. Thank you.;