Genres
Controls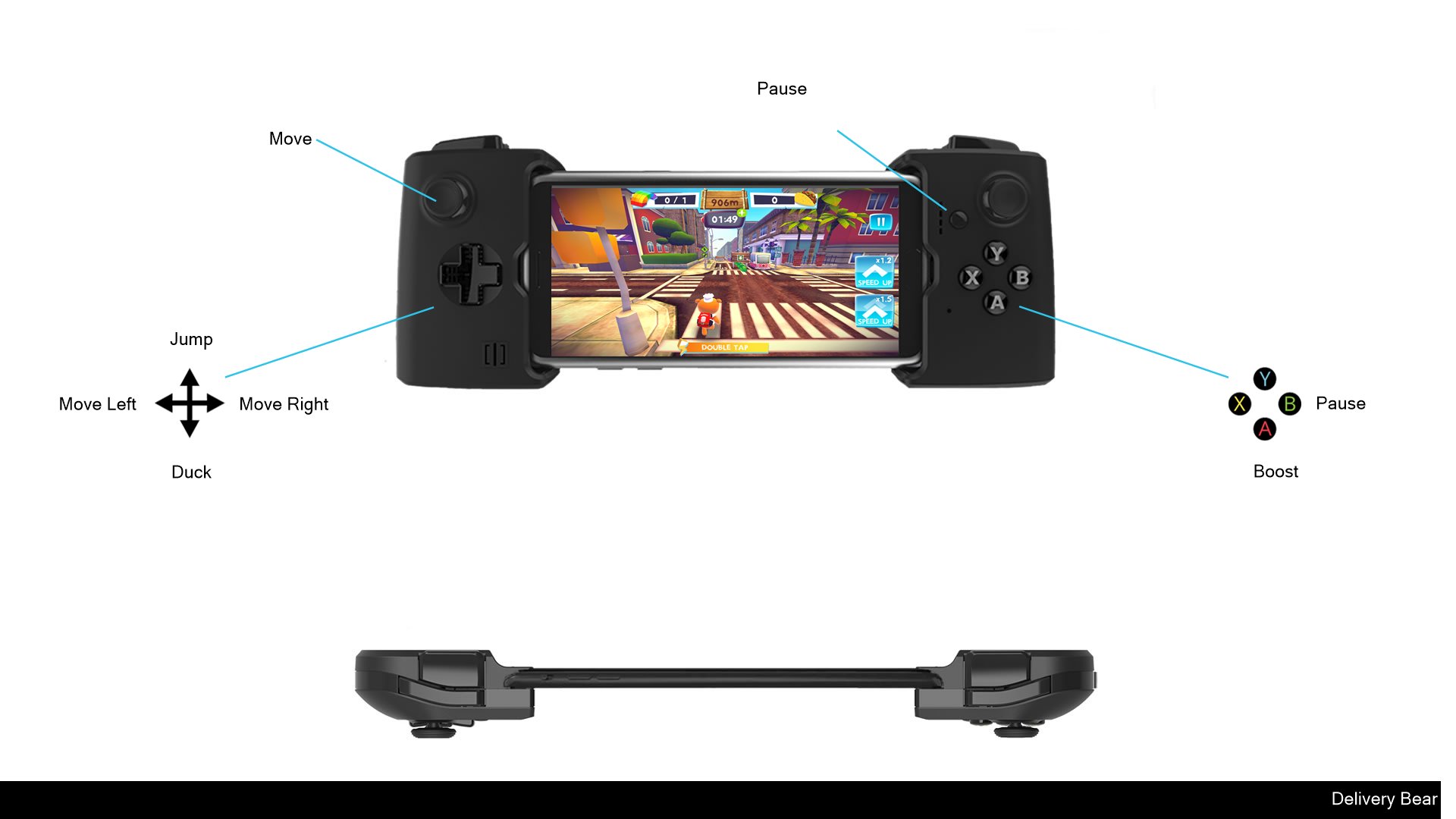 Did you ever want to run your own small business? Come on and help me deliver delicious food to hungry customers!
The work is simple, answer the customer's phone call to accept their order and deliver the food to them. But of course this is not as easy as it sounds, there are all kinds of obstacles on the road, even dropping UFOs!
When we make enough money, we can upgrade our cart to the next level, there will be new customer and food unlocks!
You can hire up to 8 characters, you can even customize your character's color!! You like pink? green or purple? it's up to you!!
5 game modes :
- Normal Mode : You need to deliver an order within the time limit.
- Marathon Mode : You need to deliver 3 orders in a row within the time limit.
- Endless Mode : You can deliver as many orders as you can within the time limit. Each finished order gives you extra bonus rewards.
- Y.O.L.O Mode : once you get hurt, the game is over. So, please be careful.
- Crazy Mode : You will be on a motorcycle or skateboard, and it's gonna be fast! Collect ingredients to increase energy. The energy goes down when you get hurt, once it is empty, the game is over.
Want a burger, pizza or taco? No problem! Just give me a call and I'll deliver them in a minute!!;