Genres
Controls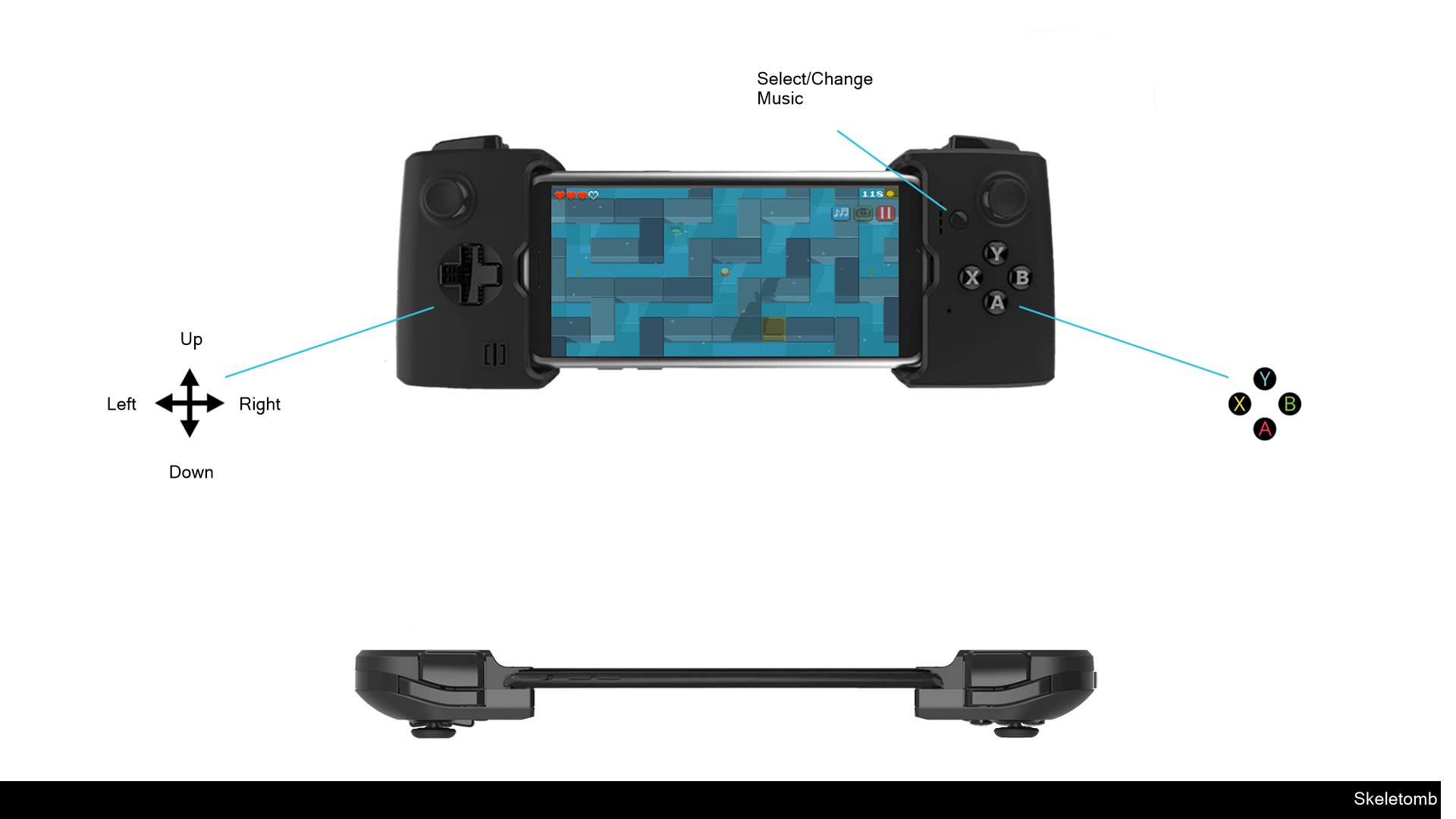 Choose from many unlikely heroes and pit them against the elements. Test their endurance on an Endless journey, or send them on a quirky little Adventure.
FEATURES:
• A menagerie of customizable heroes to play as.
• Retro styled worlds that change with each playthrough.
• Adventure, Endless and Labyrinth Modes.
• Unique music designed in the spirit of old adventure games.
• Instant Replays: Share an amazing maneuver or an untimely demise as an animated GIF.
• Gamepad support!
• Leaderboards: Compete with friends on pure arcade style scores.
• Achievements: Show off your progress and ingenuity.
• Cloud Saves: Bring your rescued heroes and heart containers to all your devices.
PRESS:
"Skeletomb is something more-mesmerizing, strangely calming, something that you can daydream to." - TouchArcade;