Genres
Controls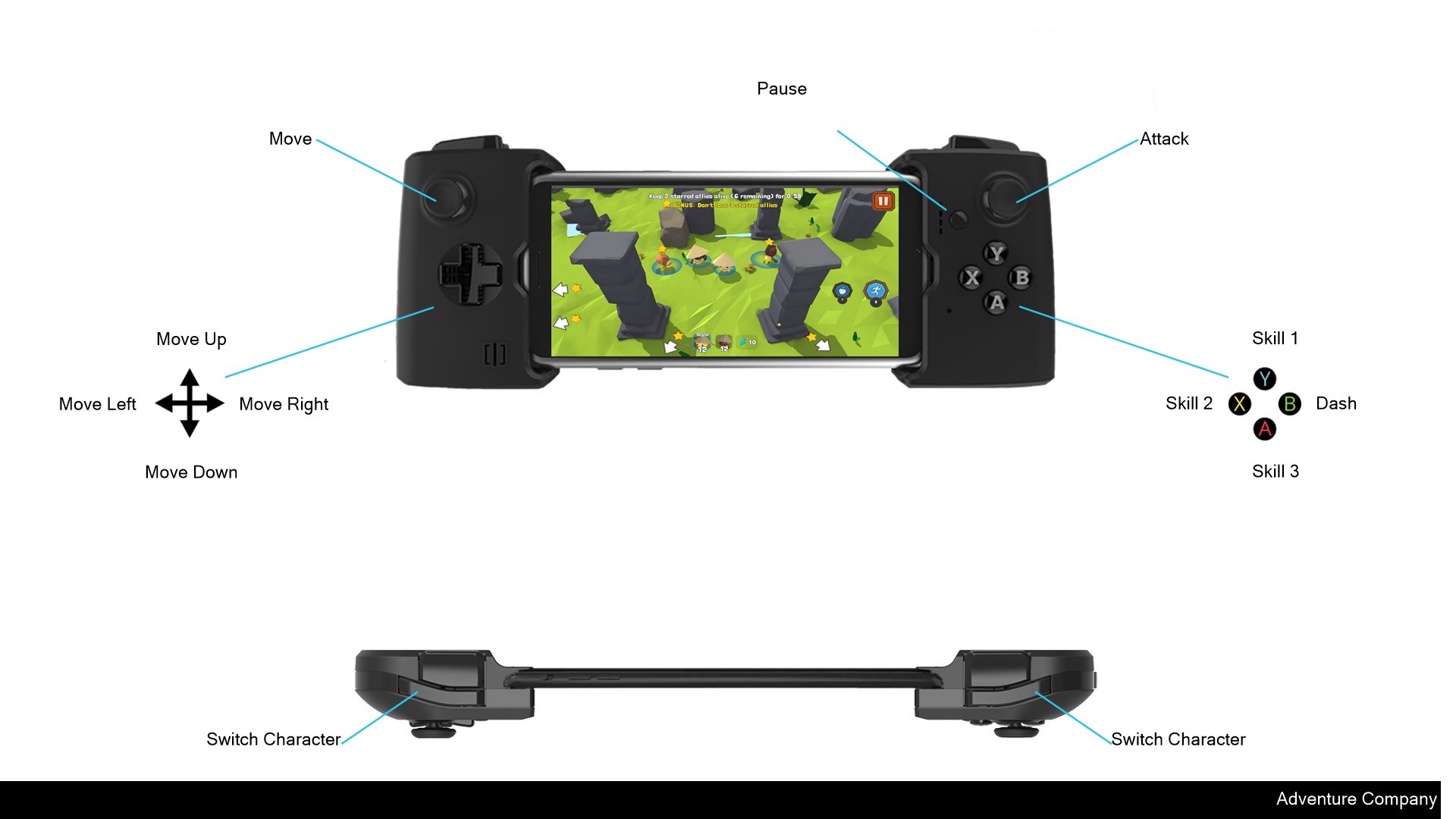 Take to the skies and manage your Adventure Company, a group of warriors dedicated to exploring and finding ancient relics from a mysterious past. Build a team, discover dozens of classes, level up, learn new skills, and find powerful equipment. Use planning and strategy to conquer a variety of unique environments and scenarios, and ultimately rise to the top as the best and most profitable company in the land!
FEATURES
- Team-based action/RPG!
- Strategically divide your company between battles to find long lost artifacts!
- Over 60 classes to discover!
- Explore 5 different lands and collect treasure!
- Equip endless amounts of weapons!
- Dozens of unique enemy types!
- Compete to collect daily rewards!
- Three different control schemes, along with controller support!

Support
Contact us at info@foursakenmedia.com for any questions or help!;