Genres
Controls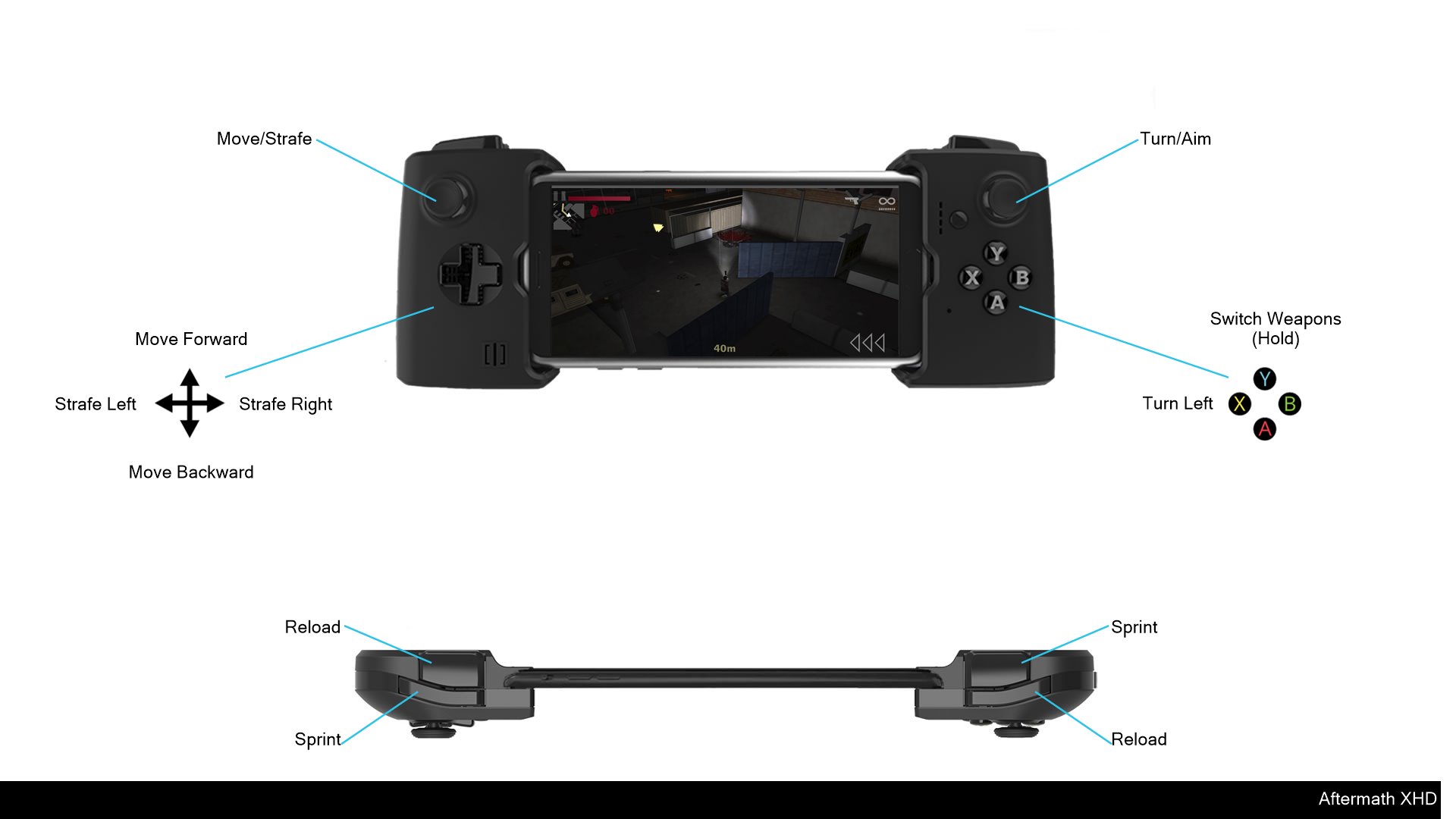 Alone in an infested city, you must survive the night.
Use your skills with flashlight, guns and grenades to evade and destroy the city's deadly inhabitants.
** XHD version - optimized and with exclusive new levels. **
"If you're looking for an atmospheric zombie shooter, this one's an easy recommendation." - Touch Arcade
"Aftermath isn't your average twin-stick zombie shooter, it's almost art." - App Spy
* Illuminate your surroundings with real-time lighting never before seen on Android.
* Unique intelligent control system designed specifically for mobile devices. Light up your enemies to shoot and choose how to use your grenades wisely.
* Fight through the zombie horde while taking care of cunning Spewers, bullish Screamers and lumbering Fatties.
* Relive the trials and near-escapes of the night as you progress through the story mode.
* Infinite replayability with score-attack challenge levels.
* Play with headphones to fully experience atmospheric audio.
* All-new HD textures, models and environments.
* 50% larger city.;