Genres
Controls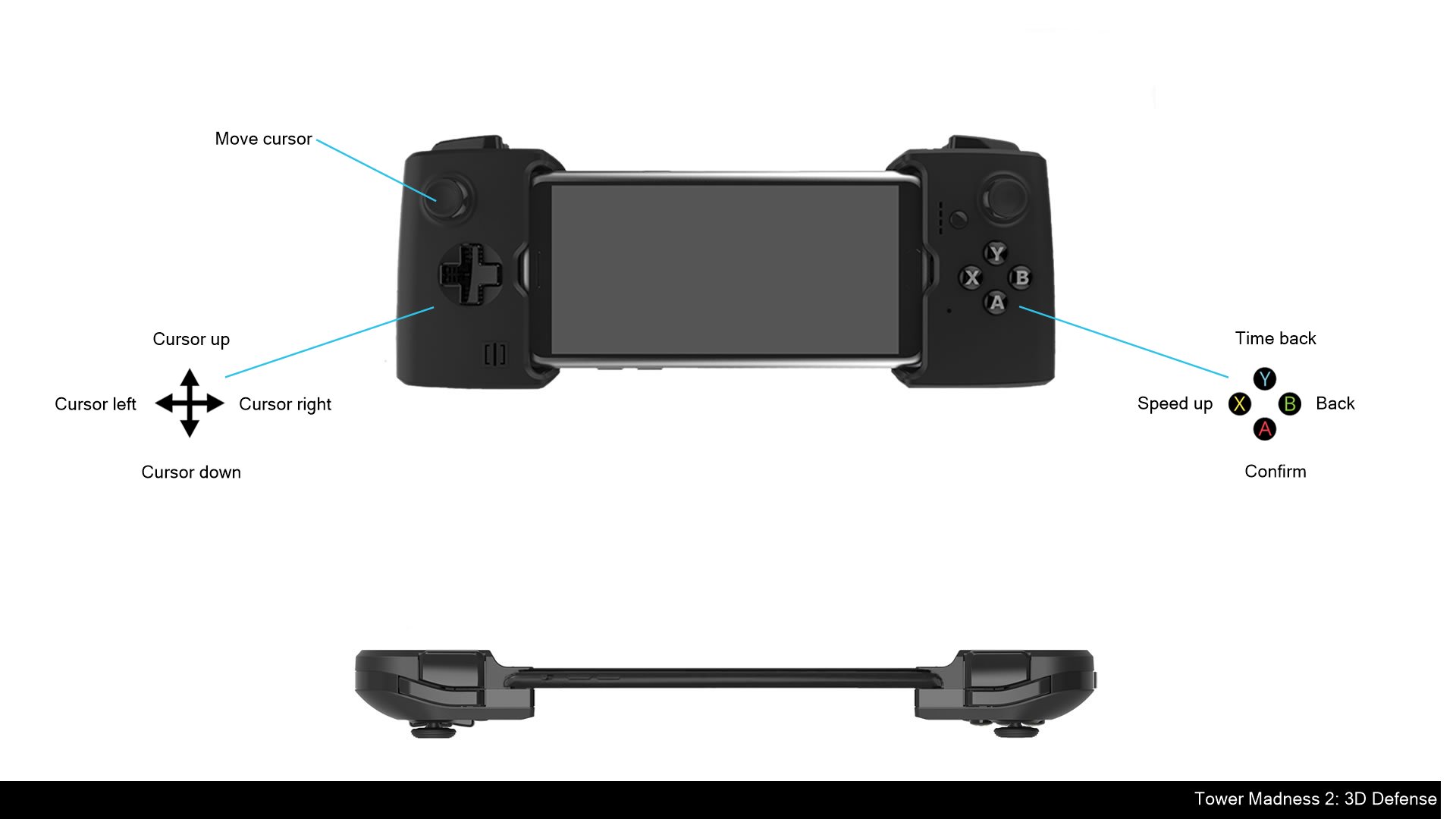 The sequel to the hit tower defense strategy adventure TowerMadness is finally here. Protect your flock using quick thinking and an arsenal of awesome TD weapons.
*** AS FEATURED IN THE GOOGLE I/O 2014 KEYNOTE ***
☆☆☆ Android Central App of the Week ☆☆☆
OPTIMIZED FOR A WIDE RANGE OF TABLETS AND PHONES
● 70 exciting maps to master
● 7 campaigns on varying environments, each with unique gameplay challenges.
● 9 powerful towers, including rail gun, missile launcher, plasma gun, stun gun. The ultimate TD arsenal!
● 16 different alien enemies with unique abilities and weaknesses.
● Xen the shopkeeper offers you special deals on the latest alien weapon technology
● Play unique Google Play Quests
● Cloud Saved Games with Google Play. Save your towers and progress, restore it on other devices.
● Compete with your friends to see who has the fastest time on the leaderboards! Who has the most skill placing towers?
● Game Controllers! Play the game with a gamepad for a console like tower defense gaming experience.
Email us questions, problems, or suggestions at: support@limbic.com
------------------------------
Limbic also has these other games:
☆ TowerMadness ☆ - A mobile RTS game.
☆ Zombie Gunship ☆ - A bloody 3D action game.
------------------------------
Limbic's Facebook Page: https://www.facebook.com/LimbicSoftware;