Genres
Controls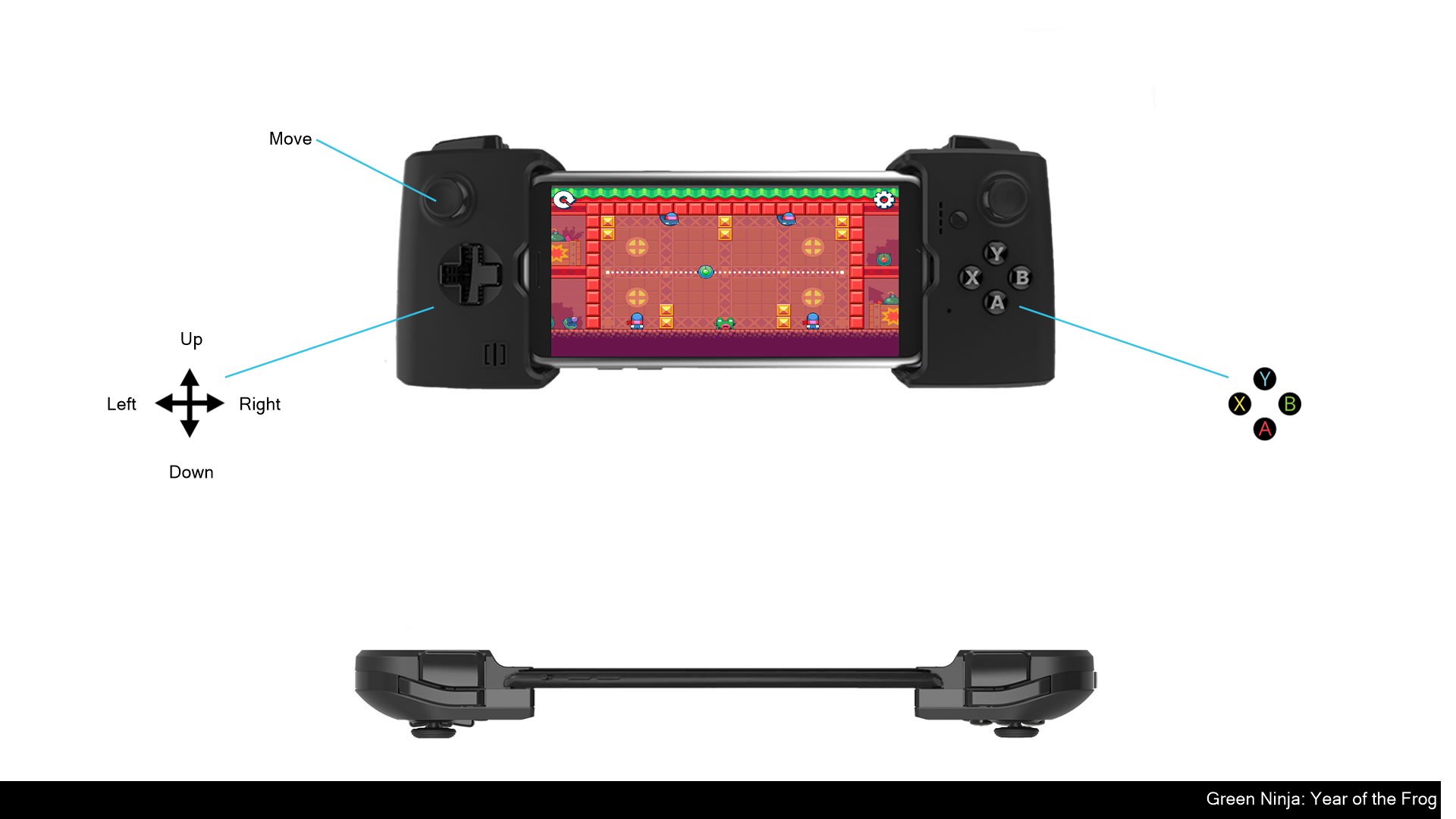 It's the year of the frog, the celebrations are in full swing and you are on the menu!
You escape the clutches of the evil ninjas. Now you must take revenge using your unstoppable kick.
THIS FROG FIGHTS BACK!
•Unique Kung Fu turn based action puzzler.
• Smash your way through tons of levels - we give you optional challenges as well in case you get stuck.
• Easy small puzzles that eventually lead up to brain-melting challenges.
• Super simple controls. Swipe left, right & up is all you need to move around.
• Cutting edge pixel graphics!

Important Message for Parents
This game may include:
- Direct links to social networking websites that are intended for an audience over the age of 13.
- Direct links to the internet that can take players away from the game with the potential to browse any web page.
- In-app purchases.
- Advertising of Nitrome products.;