Genres
Controls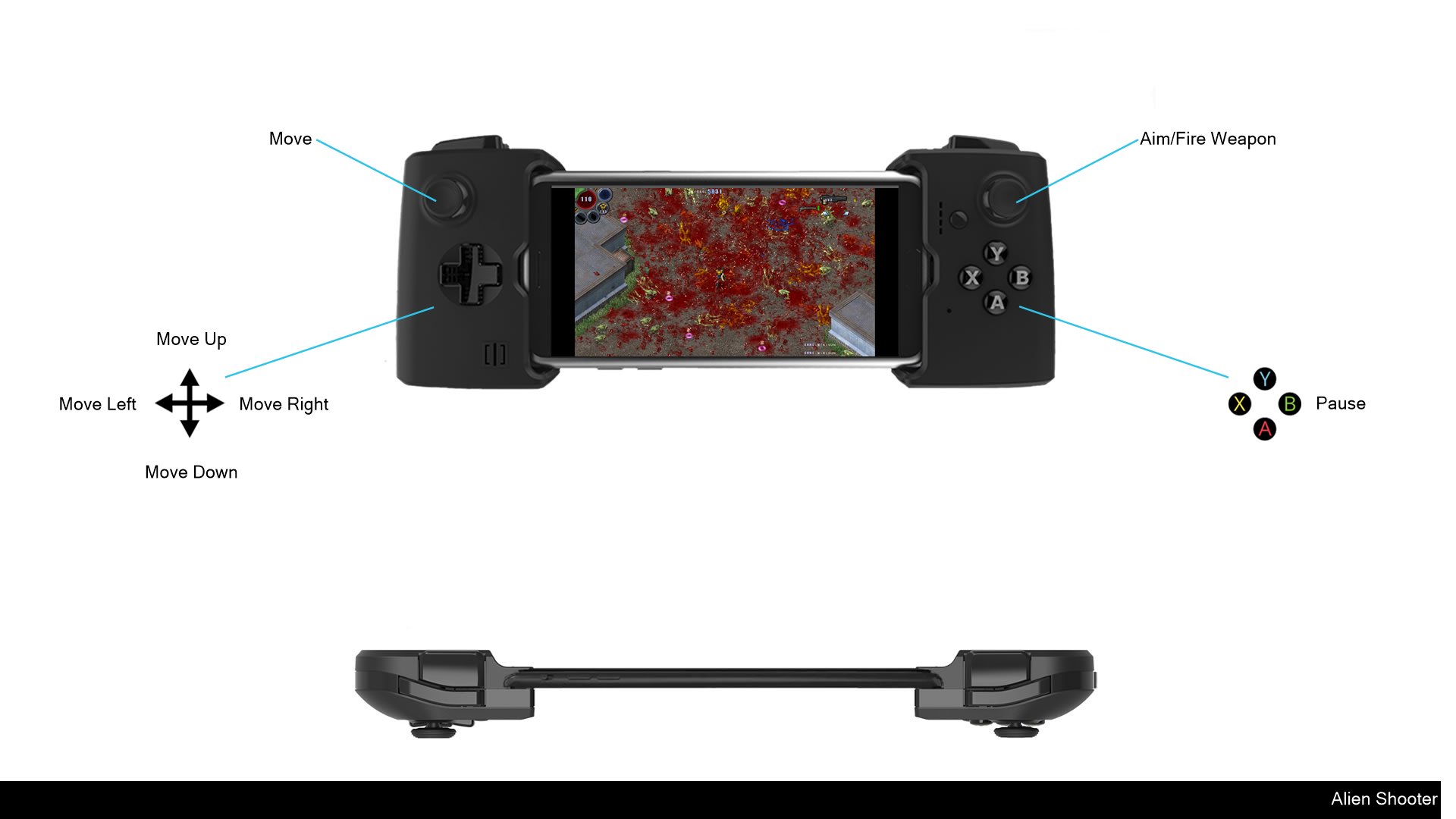 Legendary PC Alien Shooter is now available on your Android device!
Deserted military complex. Hordes of merciless creatures. Here you are. Your mission is simple – clear the base so there are just dead monsters' corpses left around.
- burst through 10 missions and find out the reason of alien invasion!
- Enjoy user friendly control schemes with auto-aim option available!
- stand up to the huge crowds of monsters appearing on one screen at a time
- level up, try out superhuman fighting abilities in an intense battle
- corpses of the monsters eliminated do not disappear - check out what happens at the end of every level!
The alien invasion has begun, we have one chance, and that is to stop them cold in their staging area. Do not allow them escape this facility, you are our last hope. The fate of humanity now depends on you! Mow them down and stay alive!;