Genres
Controls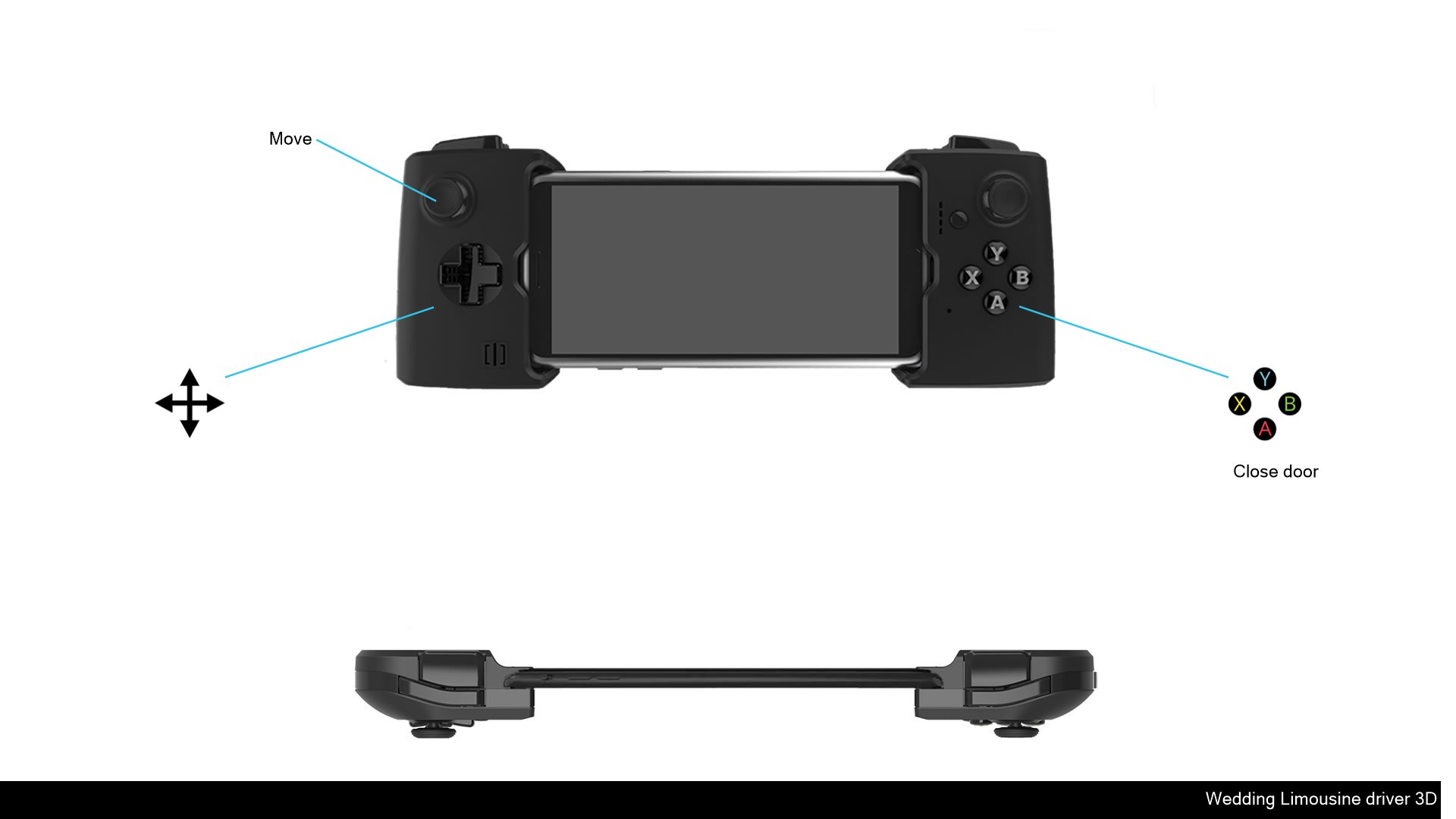 The big day has come
Today it's a special day for your limousine company, you have been hired to drive around guests of a big time wedding event. So you need to be so sure that you will be in time, otherwise the guests will miss the ceremony Get to drive the most luxury limousine you've ever driven, all the guests at the wedding will turn their heads once you drive by. Start to play the most amazing limo driving simulator the google play store has the offer. Be a real city driver who isn't afraid of driving an enormous luxury limousine through the big city. Yes, this limo driving simulator will make you feel like a real limo driver! This simulation game experience is simply up there with the best of them.

This Wedding Limousine driver 3D game is super fun to play
Start to pick up some city passengers in your luxury limousine and take them towards their destination. Just follow the arrows on the city road. Playing this limo driving simulator you need to do some city parking and city driving.

Game features:
awesome luxury limousine to drive in while playing these limousine driving games
beautiful big city 3d environment situations playing limo driving and parking games
realistic limousine parking and driving controls
best limo driving simulator gameplay while playing these limousine driving games
new precision driving simulator engine while playing this limo driving simulator
Time is not on your side, you got limited time finish all game levels
endless amount of different parking levels each with its one challenge.

Please give use some support by rating our game or by liking our Facebook page or follow us on twitter!.
Facebook - https://www.facebook.com/VascoGames
Twitter - https://twitter.com/VascoGames;