Genres
Controls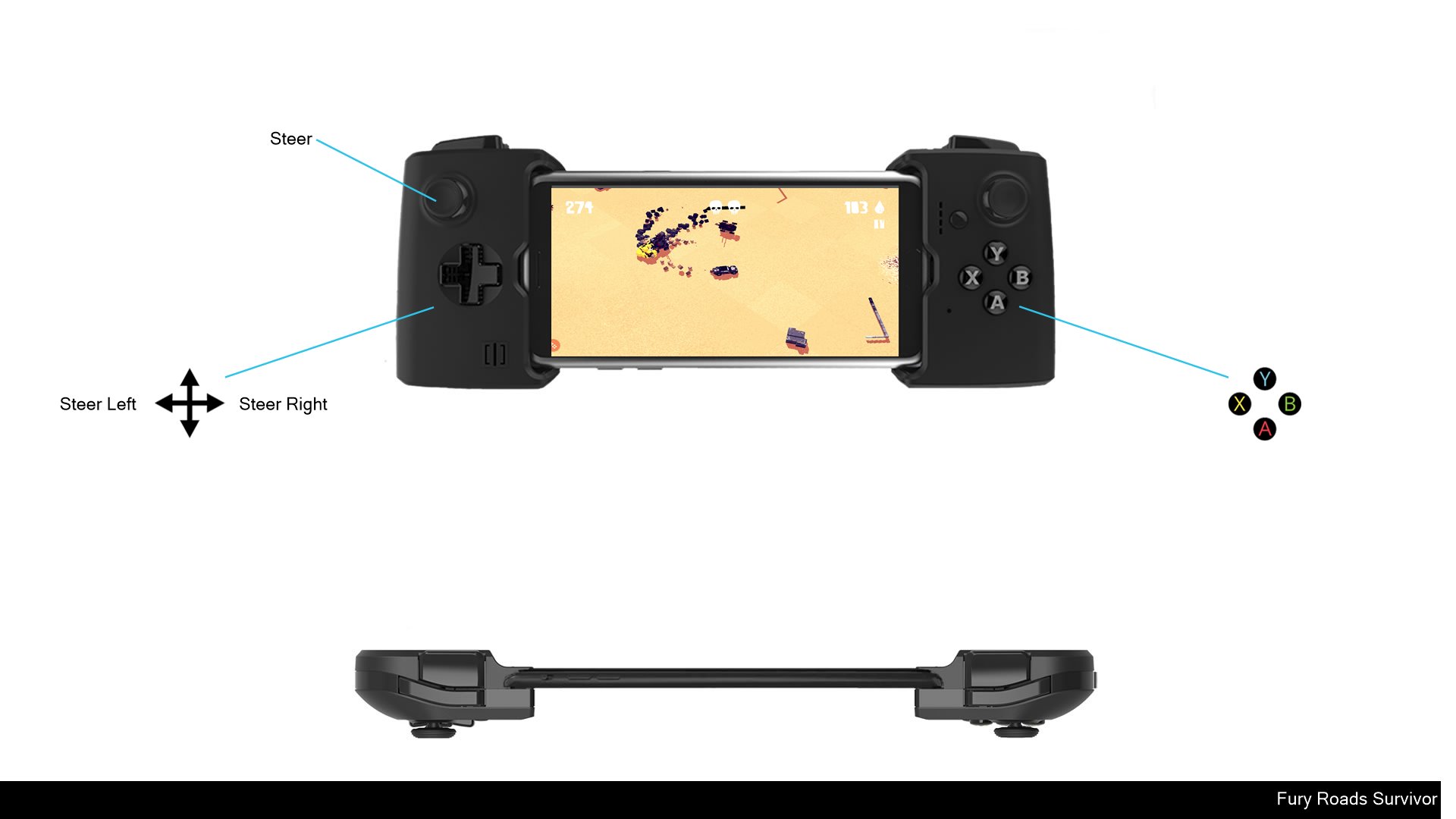 THERE'S NO ESCAPE. Take the chance to FIGHT for your life in this charged-up ENDLESS arcade, free-roaming racing game.
Select your POST-APOCALYPTIC modified vehicle and drive it through the deserted ruins of the wasted world, while trying to defend yourself from the motorized oil-cultist SCAVENGERS hunting to seize your FUEL... and your flesh! Only a madman can do it! Are you mad enough?
BE MAD OR BE DEAD!
FEATURES:
- Survive the longest you can against SPIKED BUGGIES, ARMORED FLAME-THROWERS, TANK-CARS, WAR RIGS and much more!
- Use high lines, ramps and hills to challenge your enemies with evasive acrobatic jumps
- Master dozens of vehicles to enjoy a completely different driving experience
- Unlock loads of offensive and defensive gear to enhance your vehicle
- Find your perfect vehicle+gear balance
- Challenge yourself by smashing enemies without the support of your gear (Fury Roads Survivor ""Smashy Mode"" included!)
- Explore a gorgeous isometric 3D "voxel" world!
Please leave a review on the Google Play Store if you like the game!
We use all feedback to keep our games engaging and innovative.
Thank you for playing!;