Genres
Controls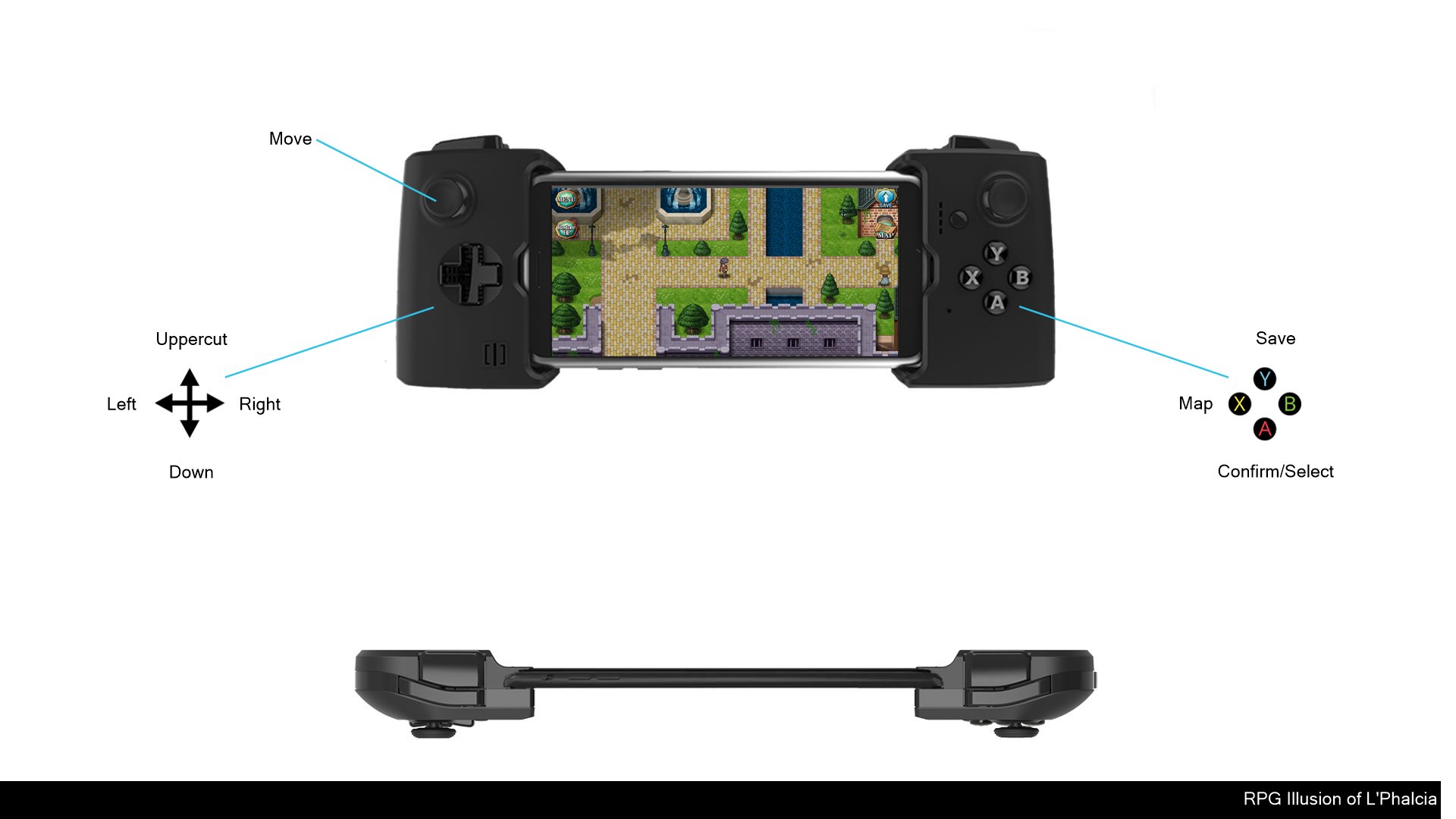 Experience epic 3D battles and customize characters with Runes & Gems!
The Sword of Amal - a weapon said to be able to grant any wish.
The wishes and desires of those who seek the sword bring about chaos into the world.
This robust fantasy RPG offers customizable characters and 3D battles!
Important Notice
Launching the app or restarting a game may take some time depending on your device and device environment.
The Tale of a Legendary Sword
The Sword of Amal - a treasure said to grant any wish.
The hero of the story is Ryser, and he works as a seeker with his partner, Cougar, to find the Sword of Amal.
Everyone he meets along the way each have their own thoughts about the Sword.
Stunning 3D Battles
Astonishing 3D battles bring the characters to life!
Overwhelm your enemies with beautifully animated skills and magic, as well as skill chain attacks, a powerful move you perform with your allies!
Rich Events and Battles!
Experience the story with character voices in certain battles and events. Find out what everyone wishes of the Sword of Amal! *Character voices are only available in the original Japanese language.
*This game features some in-app-purchase content. While in-app-purchase content requires additional fees, by no means it is necessary for finishing the game.
*The actual price might differ depending on the region.
[Supported OS]
- 2.3 and up
[SD Card Storage]
- Enabled
[Languages]
- English, Japanese
[Non-Supported Devices]
This app has generally been tested to work on any mobile device released in Japan. We cannot guarantee support on other devices.
[IMPORTANT NOTICE]
Your use of the application requires your agreement to the following EULA and 'Privacy Policy and Notice'. If you do not agree, please do not download our application.
End User License Agreement: http://kemco.jp/eula/index.html
Privacy Policy and Notice: http://www.kemco.jp/app_pp/privacy.html
Get the latest information!
[Newsletter]
http://kemcogame.com/c8QM
[Facebook page]
http://www.facebook.com/kemco.global
(C)2014 KEMCO/EXE-CREATE;