Genres
Controls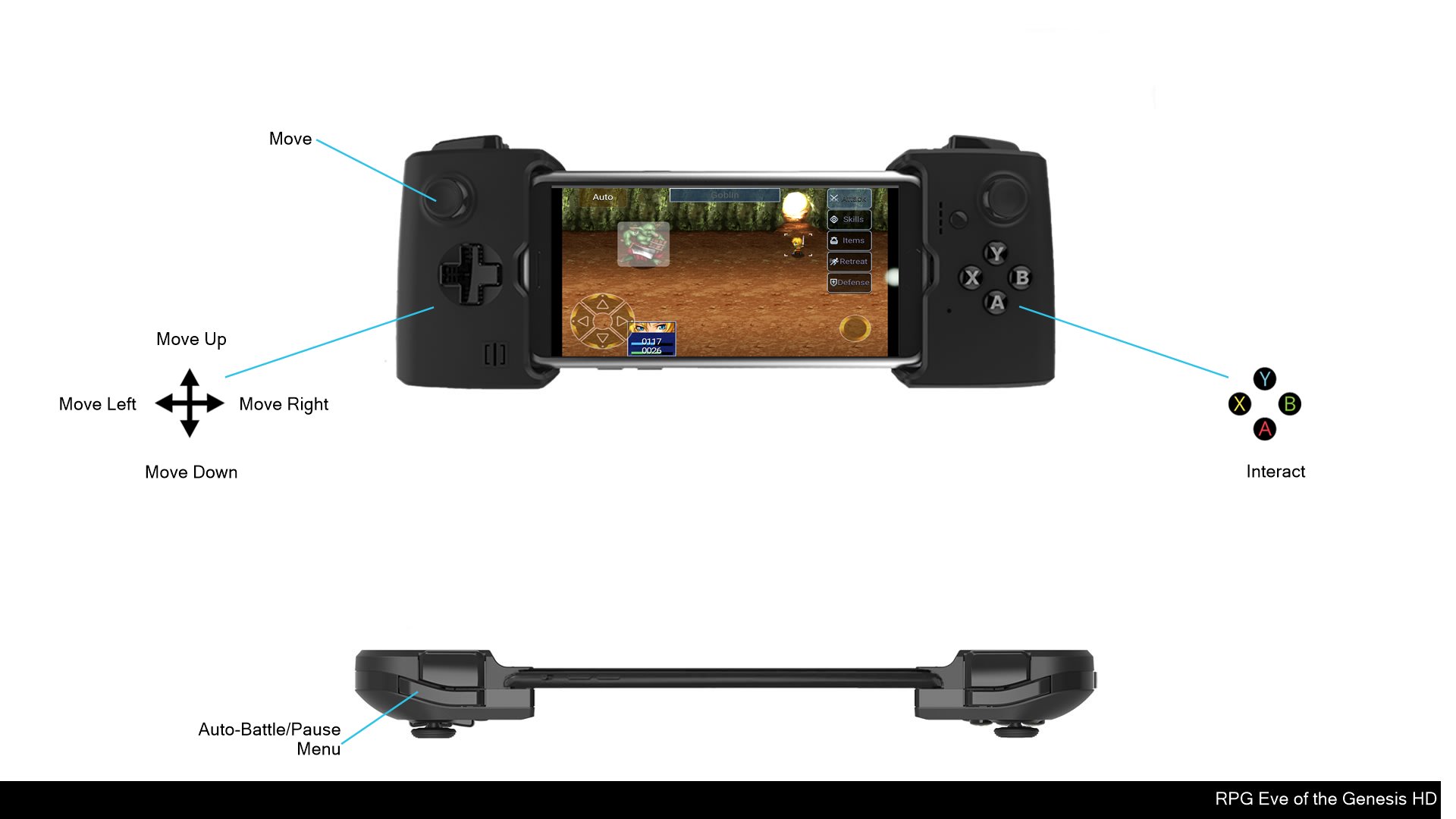 SPECIAL PRICE
38% OFF(USD 7.99 -> USD 4.99)!!!
* This app may not work on Android 8.0. We are currently working on an update.
Way, way back, the Empire of Gadalia, a mighty state, controlled the lands in which the game is set, and the islands around those lands.
That empire was ruled by mechanical beings in the form of men, and the humans were under their control.
It is unclear from what period humans fell under the control of the machines.
There is the legend that robots came down from the heavens, but so long has passed now that to be certain of how things began is nigh on impossible.
'Why must humans be subject to those with no blood in their veins?'- Finally, this ill-feeling led to the humans raising the flag of revolt against the machines.
The clashes between humans and machines developed into a huge war that engulfed each and every land, with no victory in sight. Into this stalemate the machines introduced the strongest killing machine of all, designed to achieve ultimate victory: the Eve of Zero...
Now, 2000 years later…
A simple and classic RPG
This Japanese Role Playing Game (JRPG) is easy and fun to play, for anyone from beginners to seasoned gamers.
Beautiful, old-style graphics
The dungeons contain many traps, and are satisfyingly challenging. You will need to explore every inch of the dungeons, to open the doors to paths that will enable you to proceed.
The characters are rendered in a classic, 'eight-bit' style, and appear completely old-style when they move, one next to the other, but they are beautifully detailed and a delight to watch.
Don't miss the butterflies that flutter through the towns, the reflections of the characters in pools and rivers, and the many other wonderful details!
Flexible character development and easy battles
Battles are simple and straightforward to control. Direct control makes for a stress-free game.
By using stronger skills, you can deal with a number of enemies in one fell swoop.
Using gems, you can strengthen the skills you have acquired, changed their elements, and so on. Customize skills to suit your preferences, and develop your characters in just the ways you want to!
Complete with a variety of record books
The skills and items you have gained, the monsters you have encountered, and so on, are all recorded in the record books.
This convenient feature allows you to check a whole range of information, for example the items you gain when you defeat a certain monster.
It could even be said that you have only really cleared the game when you have completed all the record books!
*The actual price might differ depending on the region.
[Language]
- Japanese, English
[Supported OS]
- 1.6 and up
[IMPORTANT NOTICE]
Your use of the application requires your agreement to the following EULA and 'Privacy Policy and Notice'. If you do not agree, please do not download our application.
End User License Agreement: http://kemco.jp/eula/index.html
Privacy Policy and Notice: http://www.kemco.jp/app_pp/privacy.html
Get the latest information!
[Newsletter]
http://kemcogame.com/c8QM
[Facebook page]
http://www.facebook.com/kemco.global
(C)2010-2011 KEMCO/World Wide Software;