Genres
Controls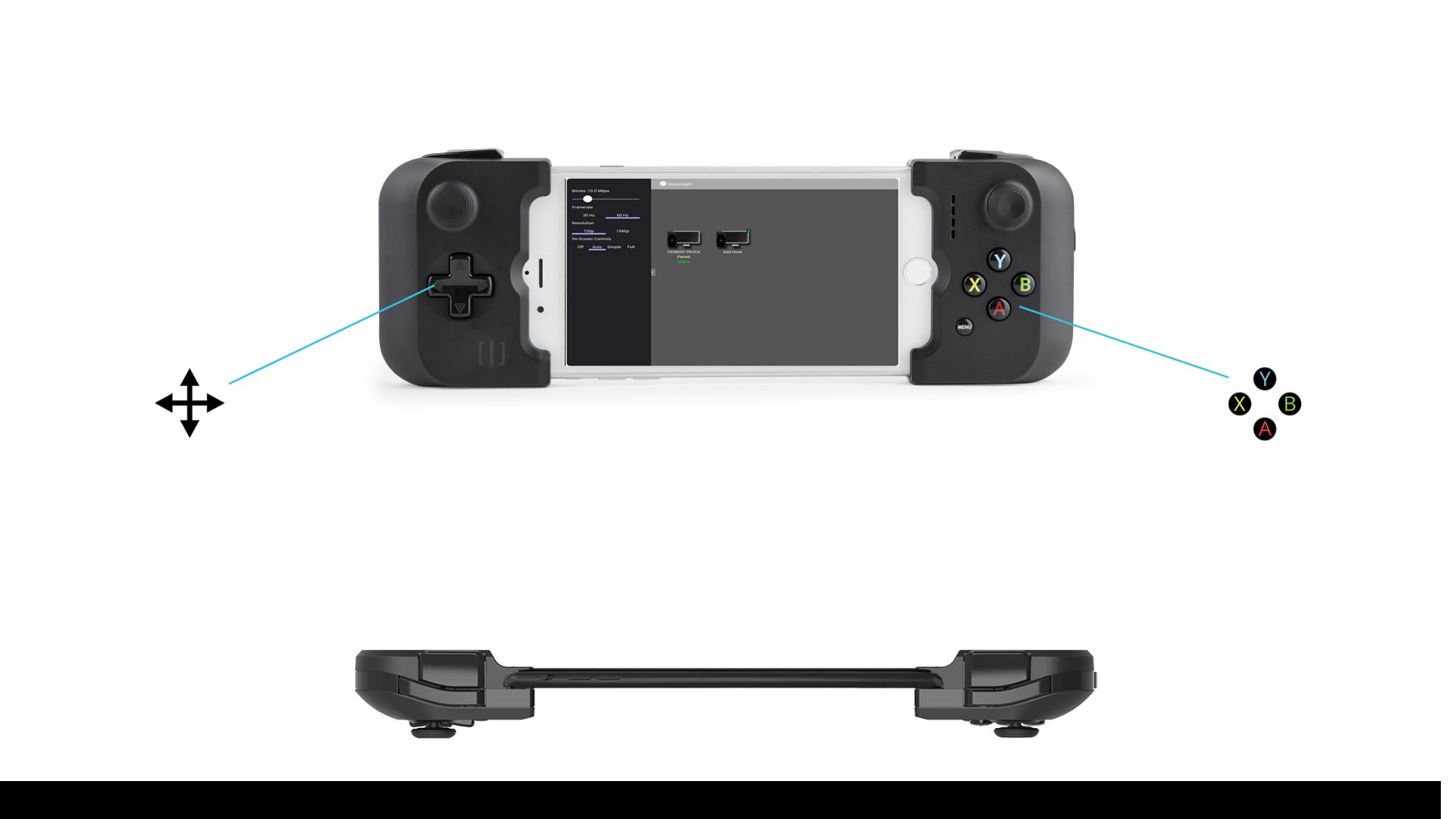 This app streams games from an NVIDIA GameStream-compatible PC on your local network or the Internet. After an initial pairing process, Moonlight will show a list of apps to stream from your PC. You can add other apps to this list through GeForce Experience. Touchscreen and controller input is sent from your device to the PC.
Simply install NVIDIA GeForce Experience (GFE) on your compatible PC, make sure GameStream is enabled in GFE's SHIELD settings page, and you're ready to stream!
If you have any trouble, click our support link for help.
To have a good experience, you need a mid to high-end wireless router with a good wireless connection to your device (5 GHz highly recommended) and a good connection from your PC to your router (Ethernet highly recommended).
Disclaimer: This app is not affiliated with NVIDIA Corporation. Please do not contact them for support. Instead, use the support link at the bottom of the app description.
PC Requirements:
NVIDIA GeForce GTX 600-1000 series desktop or mobile GPU (GT-series and AMD GPUs not supported)
NVIDIA GeForce Experience (GFE) 2.2.2 or later
This app is open-source under the GPL. The code can be found here: https://github.com/moonlight-stream/moonlight-ios
All trademarks cited here are the property of their respective owners.;