Genres
Controls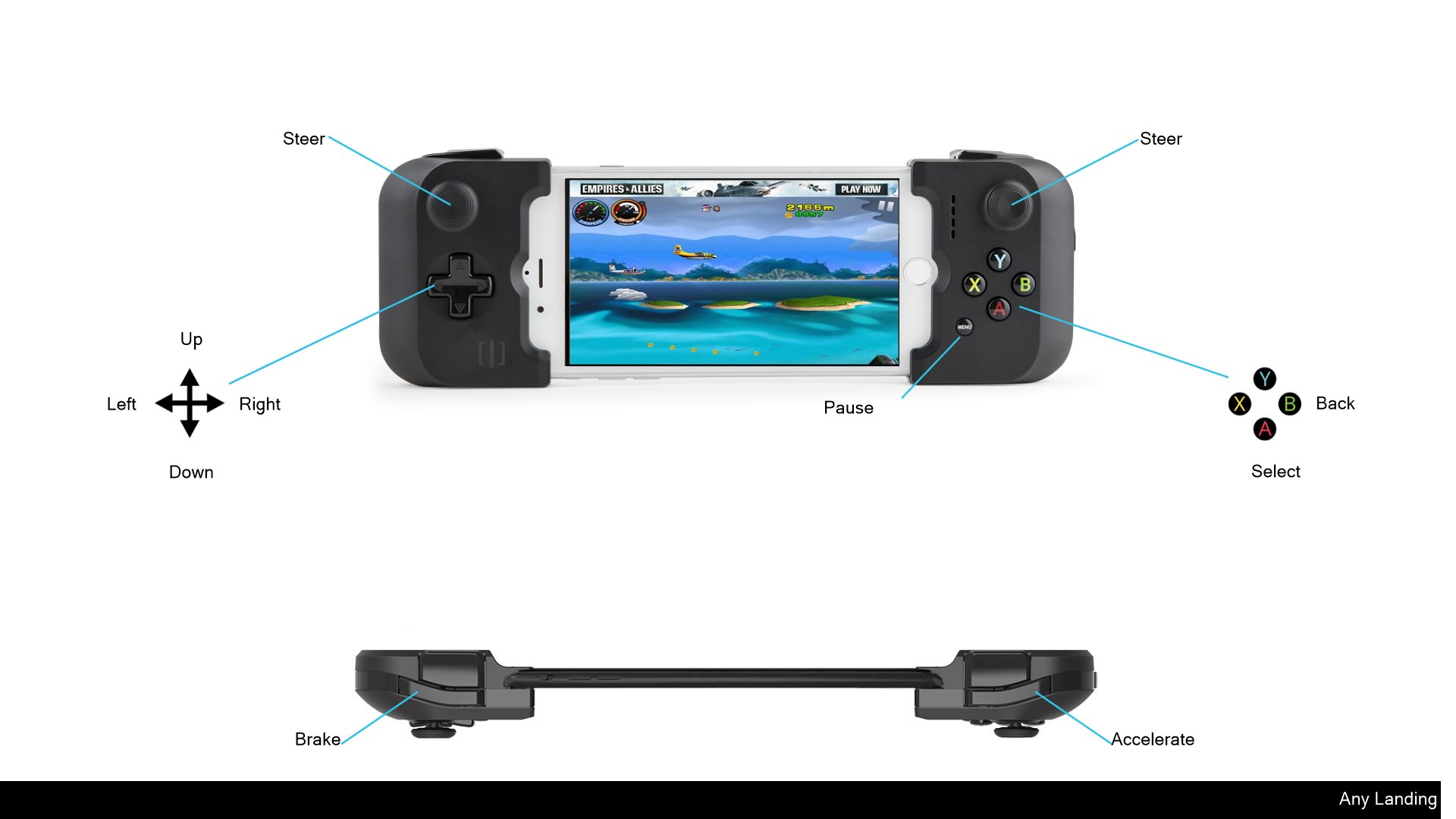 *** NOW ON APPLE TV! ***** Download the Apple TV version for free if you've purchased Any Landing on iOS!
"Any landing you can walk away from is a good landing!"
•Try and keep your passengers happy and airline flying in this crashtacular game of airborne mayhem from the authors of the #1 games SlotZ Racer and Flick Fishing!
• Crash land, plunder luggage for souvenirs and rescue cute kittens!
• Fly through 32 levels over 4 different air-routes!
• Unlock and fly 10 different aircraft and avoid been knocked out of the sky by the nefarious Evil Air!
• Use lots of different upgrades to improve your aircraft and fly further!
• Complete bonus VIP missions for extra rewards!
• Universal app for iPhone, iPod Touch and iPad
• iCloud save game sync
• Game Center Leaderboards and Achievements
• Made For iOS Controller Support;