Genres
Controls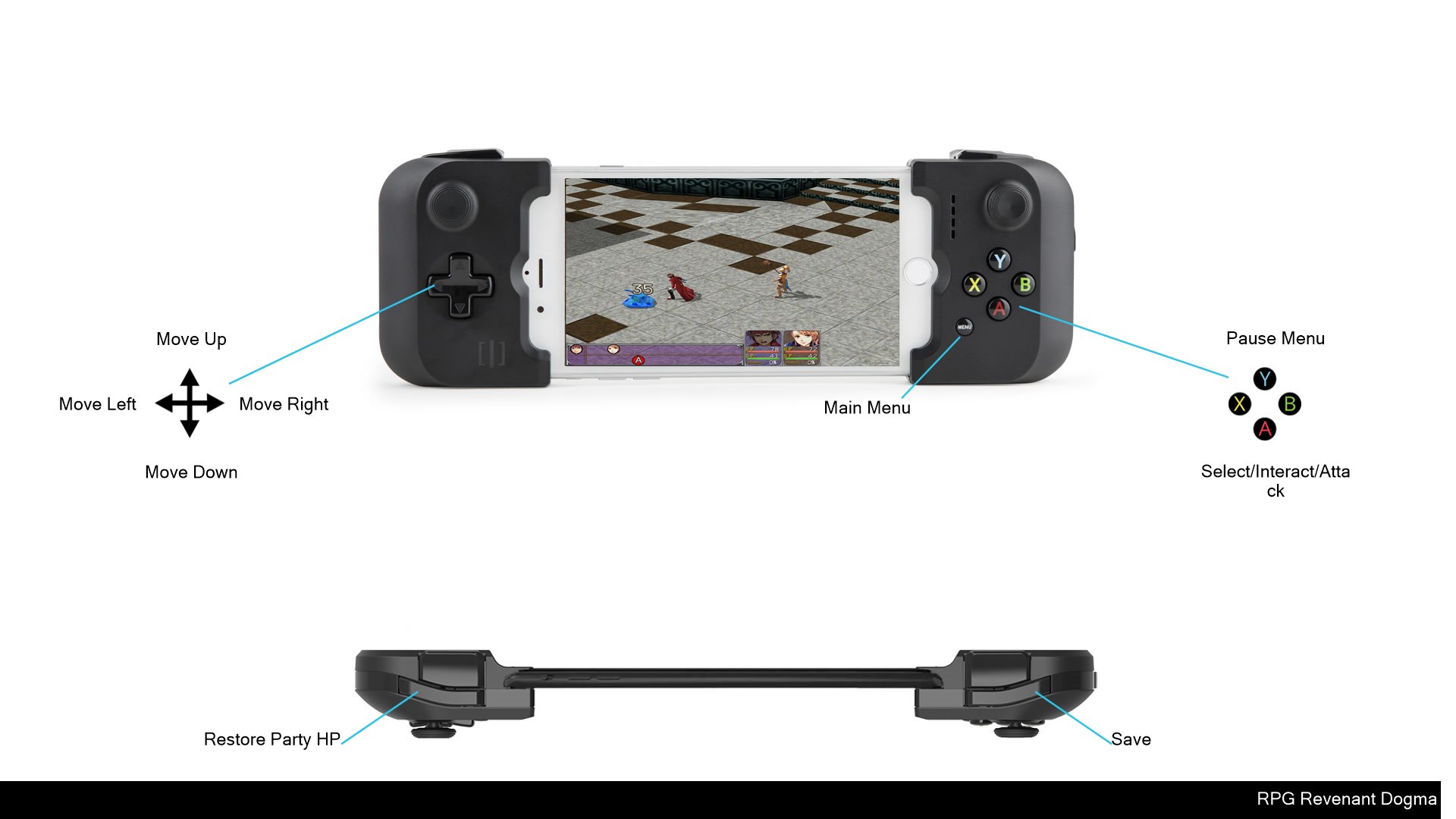 Where does the path of divine power lead? Introducing Revenant Dogma, a 3D battle RPG!
- The Path of Divine Power
Caine enters a ruins site in search of a feral relic said to be left behind by the gods and meets a mysterious girl in a mask.
This strange encounter becomes the catalyst of a grand scheme that will change the worlds of humans and therians.
Will this new-found power lead to prosperity or destruction...
- Dynamic Battles
A battle experience full of ambience featuring Transformations that enable various skills and Bursts that can deal massive damage.
- Fully Customizable Weapons
Weapons can be customized for stronger attack power or imbued with various effects.
Forged weapons can be sold for gold or broken down for reinforcing material.
Utilizing weapons effectively will be monumental in your adventure.
* The game can be played in its entirety without the need for in-game transactions.;