Genres
Controls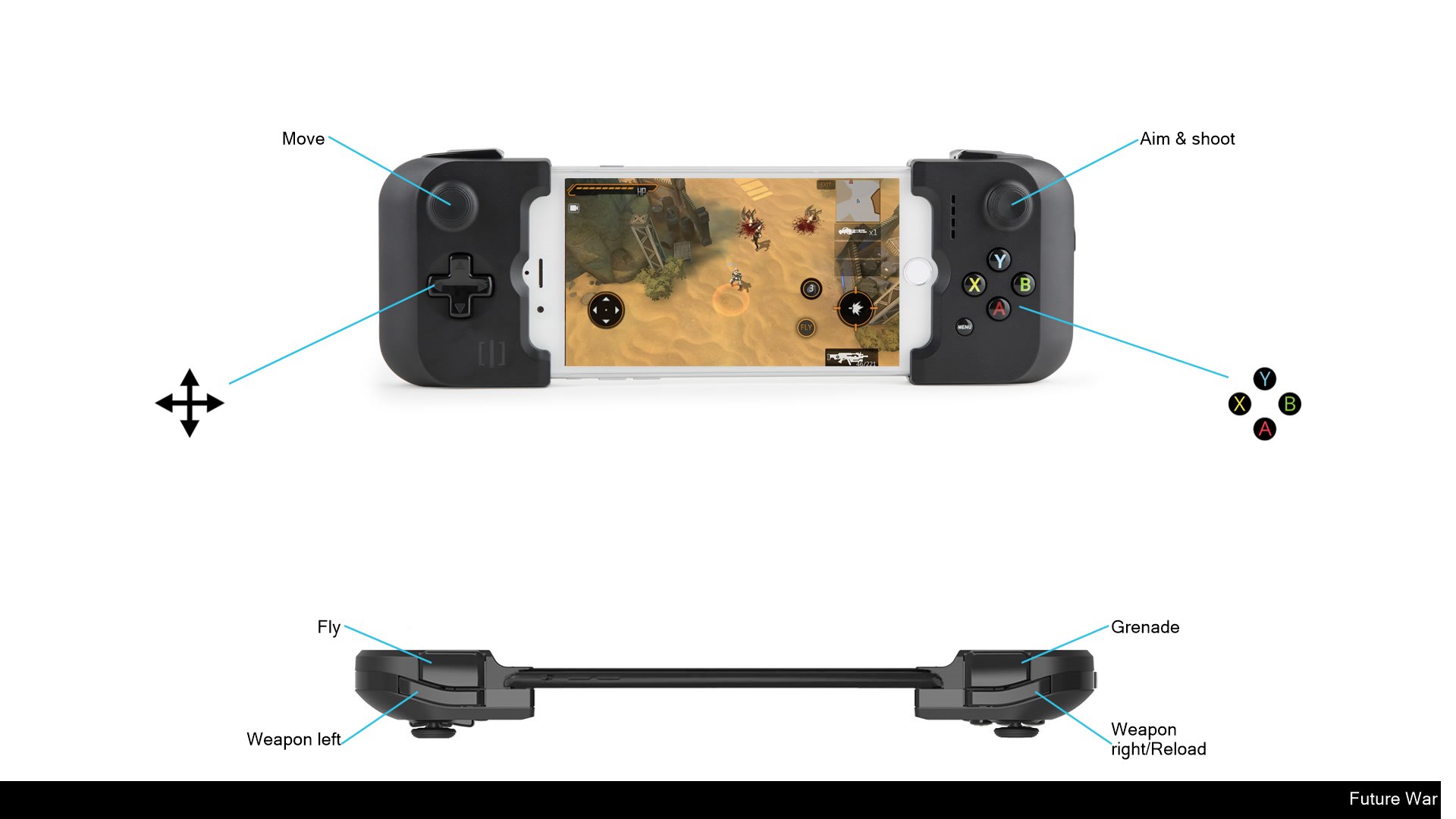 Future War: Reborn is the latest 3D TPS game about a post-apocalyptic war.
You will control the full-fledged Genome Fighter to strafe enemies and sweep through battlefields with cutting-edge weapons, to defend human beings from hordes of dead walkers.
TAKE YOUR ARMS AND OPEN YOUR FIRES!
***
FEATURES
● 45°angel direction to view battlefields
● Awesome 3D graphics design
● An attractive storyline to develop
● Special skills to dodge and blow zombies up
● 6 types of AAA+ weapons to obtain
● Mighty titans and autocannons for secondary attack
Download Future War: Reborn and join this 3D TPS game!
Need more updates or supports for this zombie theme war and TPS game?
Connect with Future War: Reborn!
Facebook:
http://www.facebook.com/futurewargame
Game Page:
http://www.futurewarapp.com
Customer Service:
futurewar@good321.net;