Genres
Controls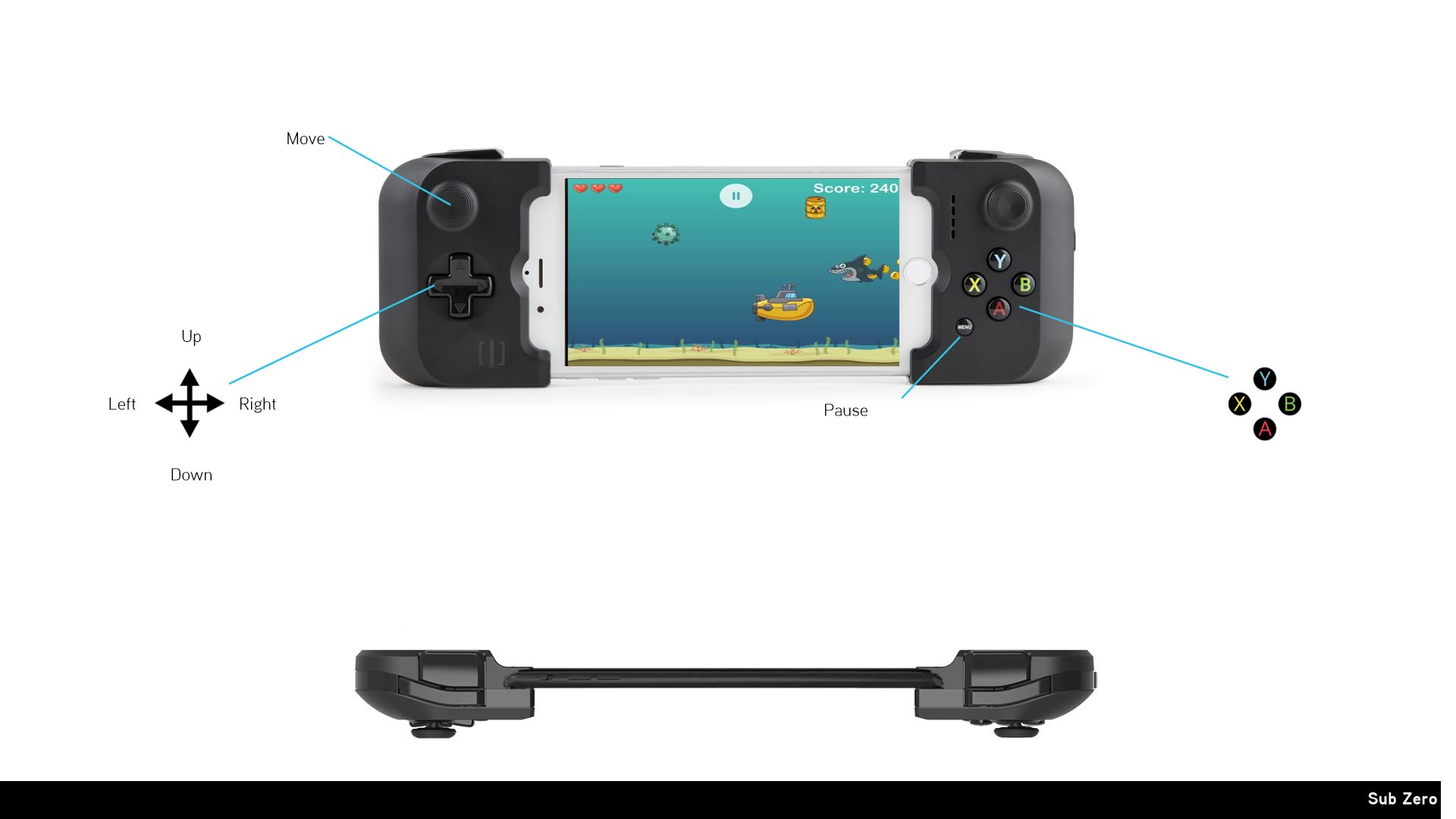 Play as a submarine or shark. Collect coins to score points, fend off enemies, and avoid obstacles.
How long can you survive?
Choose a character, shark or submarine. Drag your finger around the screen and your character will follow. Collect coins to score, but avoid obstacles and enemies! Every so often you get the opportunity to gain back a life up to a maximum of 5.
The app also supports game controllers
Best of luck, and keep on swimming.;