Genres
Controls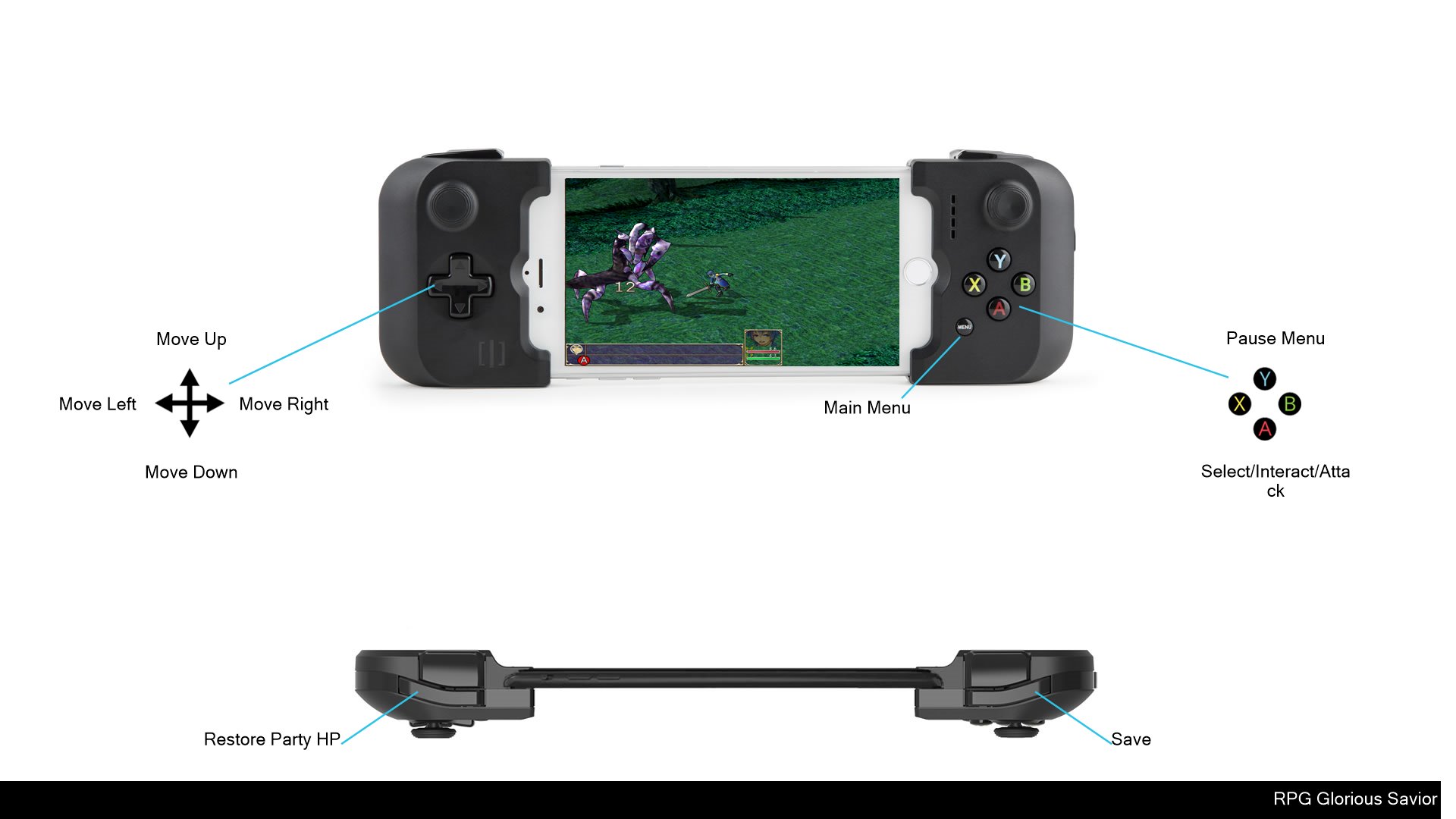 An everlasting story about the Hero's Sword with animated 3D battles!
The Hero's Sword, which was used 300 years ago to defeat the Overlord, has been stolen, and demons are becoming more and more common.
Rain, a member of the aristocracy, is ordered directly by the King to get the sword back, and sets off on a quest with his attendant, Viola, to find the sword.
They don't know, though... They don't know that their quest will become a journey through time, to places far off in the past.
The binding strings of fate, and the desire to trust someone... Where will these tangled threads lead them?
- Change characters' weapons depending on the situation!
Prepare for battles with enemies by equipping characters with multiple weapons.
Think about how best to use different skills for each weapon to make attacks more effective, and defeat enemies.
If a weapon is not used in a battle, it collects Aura, and its attack strength increases. Use a weapon with lots of Aura at just the right time to cut down enemies!
- Strengthen weapons more and more
Collect materials, and use them to strengthen weapons and make the party more and more powerful.
Weapons that are no longer needed can be dismantled, too, so you can think carefully about tactics. What weapon will you choose against each enemy?
- Dungeons full of mysteries
In the dungeon, whose form changes each time you enter, you may be able to find rare weapons, and weapons with special effects.
* The game can be played in its entirety without the need for in-game transactions.
* The actual price might differ depending on the region.;