Genres
Controls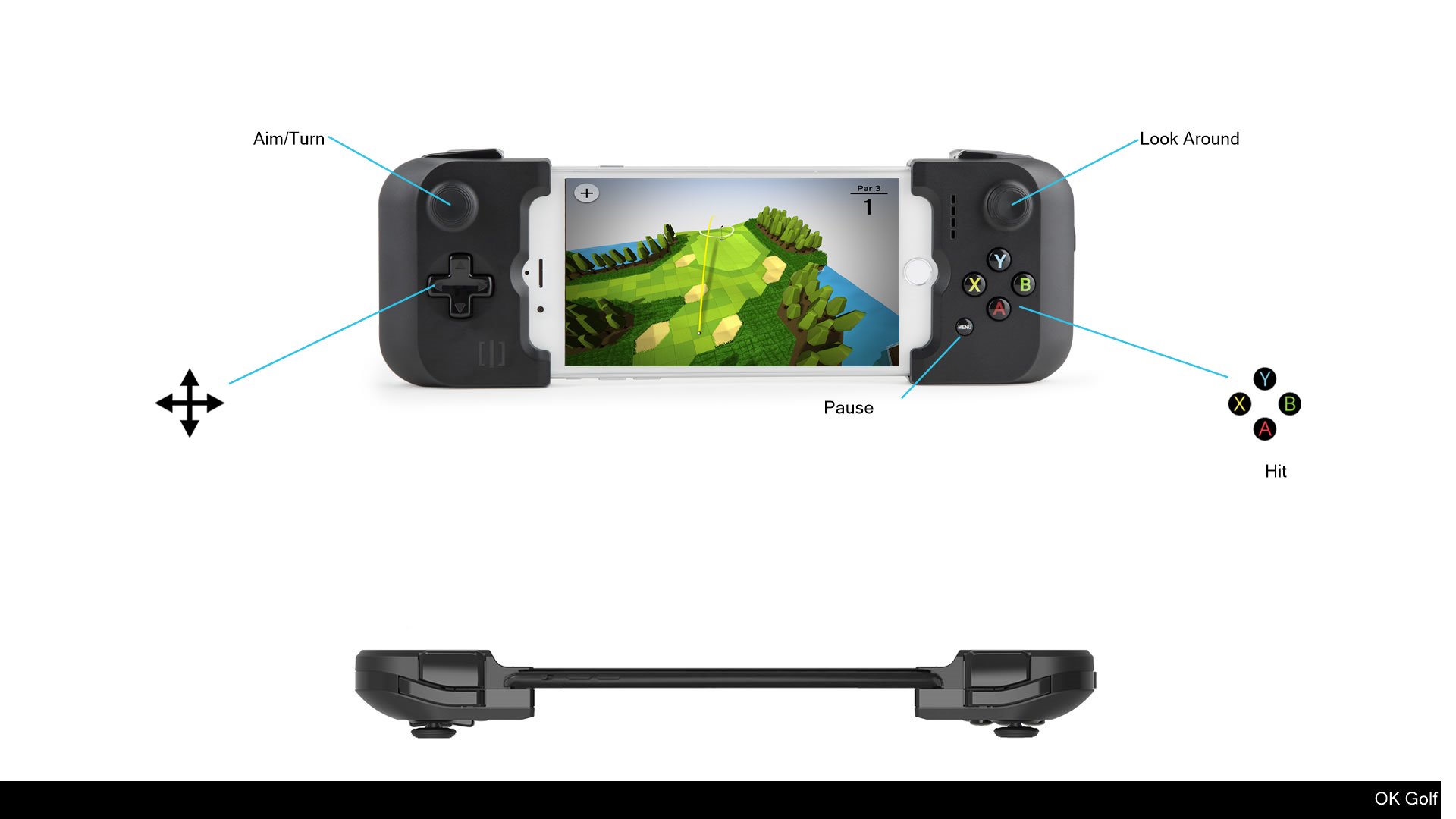 Golf on the go!
Winner: Best Canadian-developed Mobile Game, MobileSyrup's 2017 Readers' Choice Awards.
"A visually stunning, minimalist new golf game" - AppAddict
"OK Golf's design is as good as it comes" - MacStories
"A nice zone of zen for me when I need a break from reality" - AppAdvice
It's not real golf, but it's OK!
OK Golf is the essence of golf, refined to a tee. Play a quick round anywhere, anytime on 16 stylish golf courses inspired by classic golfing destinations. Easy to play, hard to put down, perfect for all ages and handicaps!
"You're going to enjoy the time you spend with it." - Pocket Gamer

SIMPLE
Just aim, drag and release to shoot the ball. No clubs, just you and the ball.

BEAUTIFUL
Inspired by beautiful and iconic locations, each course is a handcrafted miniature diorama.

RELAXING
Enjoy a moment of zen while you play a round of golf immersed in the calming sounds of nature.

REPLAYABLE
Unlock new courses and secret areas and challenge yourself with different game modes.
BUY ONCE
Pay once, get all futures courses free!
MULTIPLAYER
Compete online with Game Center or on the same device, or simply rise to the top of the leaderboards.

Follow us on Twitter: twitter.com/okidokico/
Visit us at: www.okidokico.com;