Genres
Controls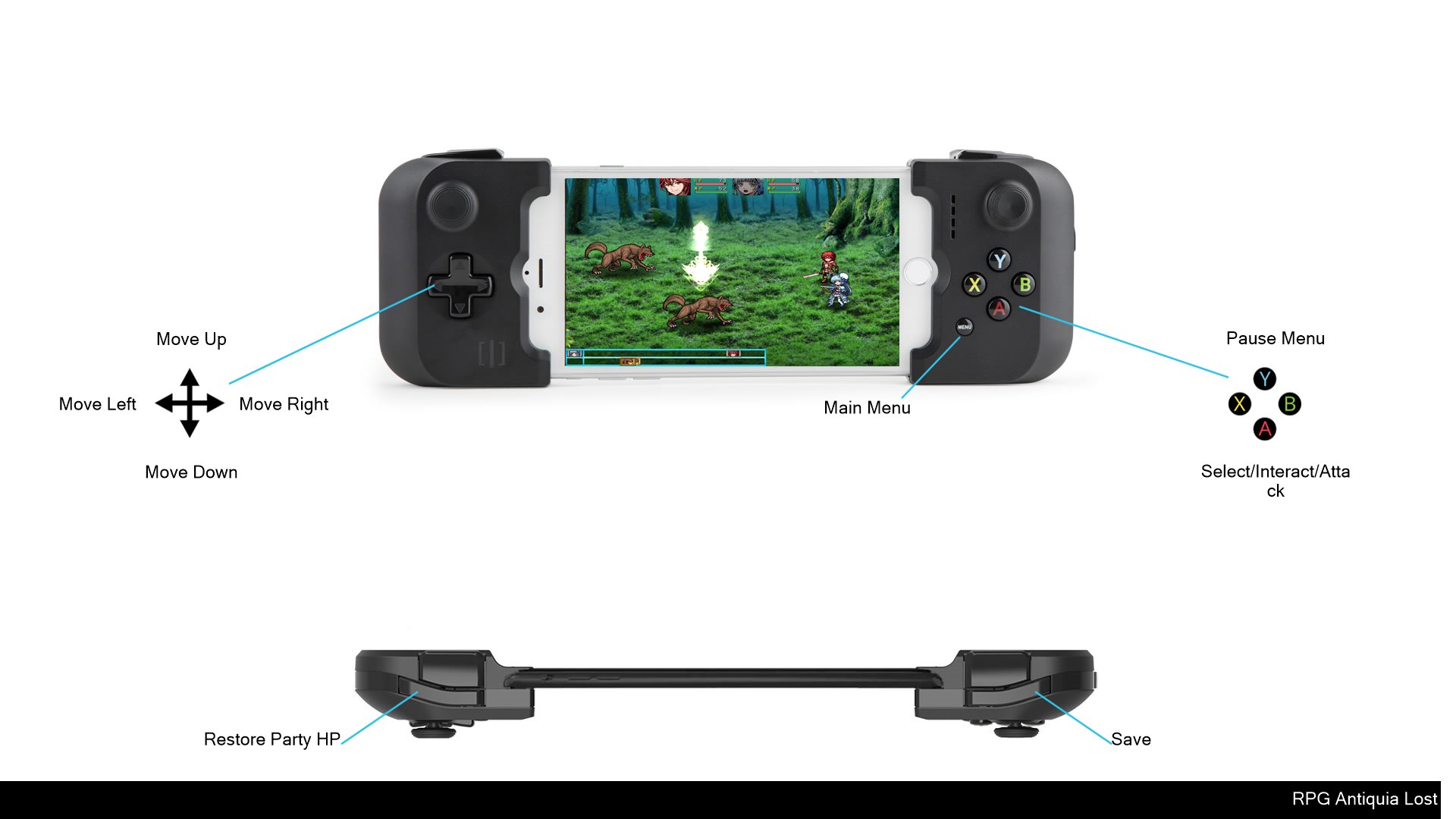 Follow the journey of a girl made of slime in a turn-based fantasy RPG!
Edelstein, a world inhabited by three tribes, was a site of the Great Battle in the past. Today, the world is at peace due to the three tribes' cooperation. But dark clouds are gathering over the future of the world that everyone thought would go on for ever... It's time for Bine and his friends to discover the truth of the history of the world!
- The heroine, slime?
The heroine is... slime! By eating gems, her statuses are strengthened, and she can learn new skills.
In battle, she has a powerful death-blow skill: she can mimic monsters!
- Put different characters at the head of the party
Special actions, such as smashing rocks or squeezing through narrow gaps, are possible, depending on the character at the head of the party.
Try to find all the hidden items!
- Plant seeds and harvest items
By planting beans in plant pots, you can harvest many different items. Every now and again, you might grow something incredible!
- A wide range of achievements
The game features many well-loved achievements, including weapon development and arenas where you can fight against strong enemies.
* The game can be played in its entirety without the need for in-game transactions.
* Please contact us through the Contact button on the title screen if you discover any bugs or problems with the application. Note that we do not respond to bug reports left in application reviews.;