Genres
Controls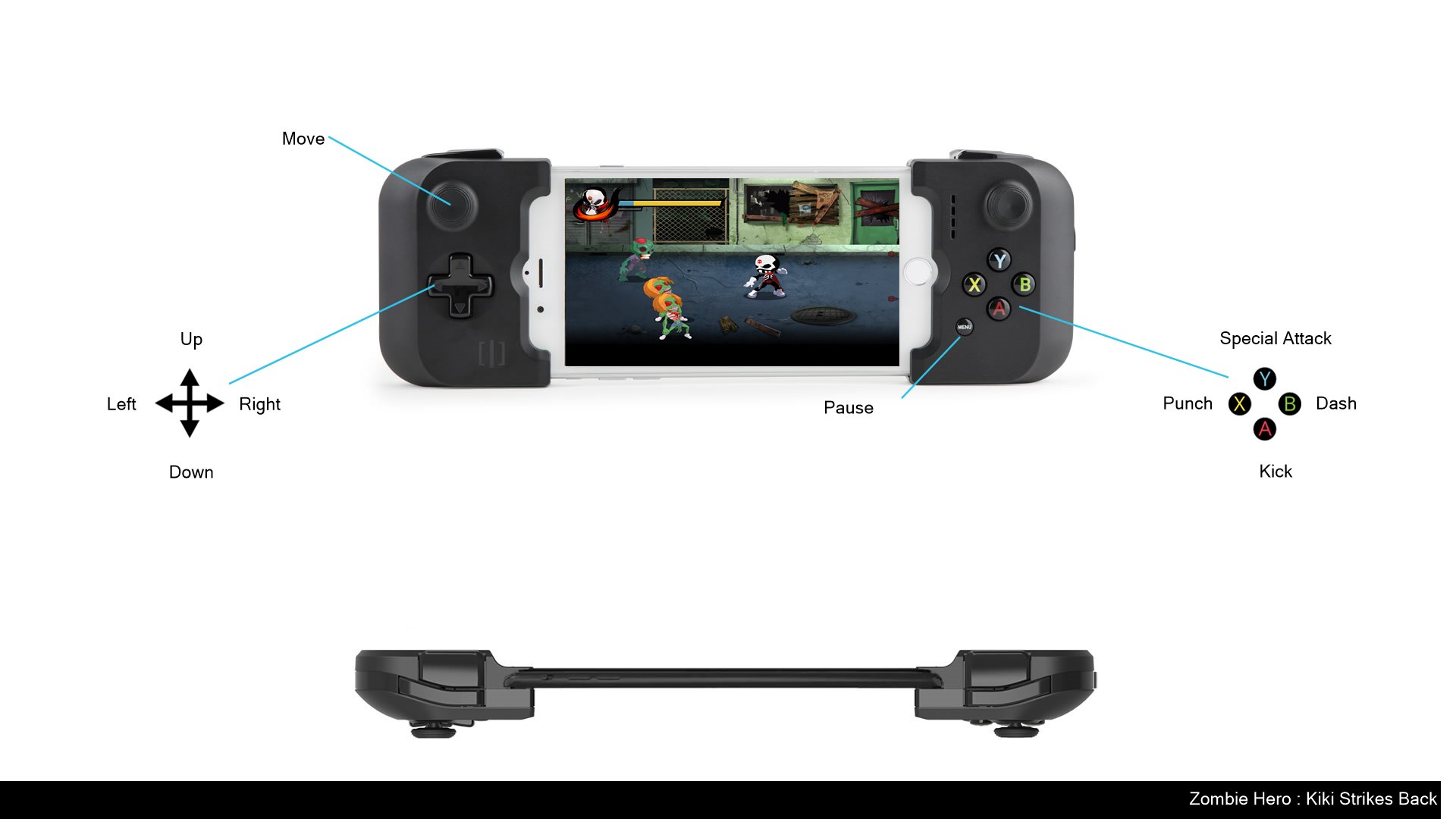 Old School Beat 'em up x Comics x Zombies x C-C-C-C-COMBOS!
Evil characters are way cooler than heroes. Bright side is so perfect…BO-RING! And they never laugh…
Villains, they are the real deal: tough, classy, charismatic with a deep powerful voice like the one of the guy in the movie trailers. Plus, it usually turns out they had a good reason to become such devilish dudes in the first place.
So why not play as the bad guy for once and fight against those irritating, self-absorbed heroes? And Zombies? Hell, why not, you can never get enough zombie smashing action!
FEATURING:
- Awesome villain
- Boring heroes
- Combos
- MORE COMBOS
- AND C-C-C-C-COMBO BREAKERS BREAKING YOUR COMBOS IN COMBO-BREAKING SPREES
Also featuring:
- Old school 2D beat 'em all action
- Rad graphics and animations inspired from the comic books universe
- A complete skill tree to develop your villain attacks;