Genres
Controls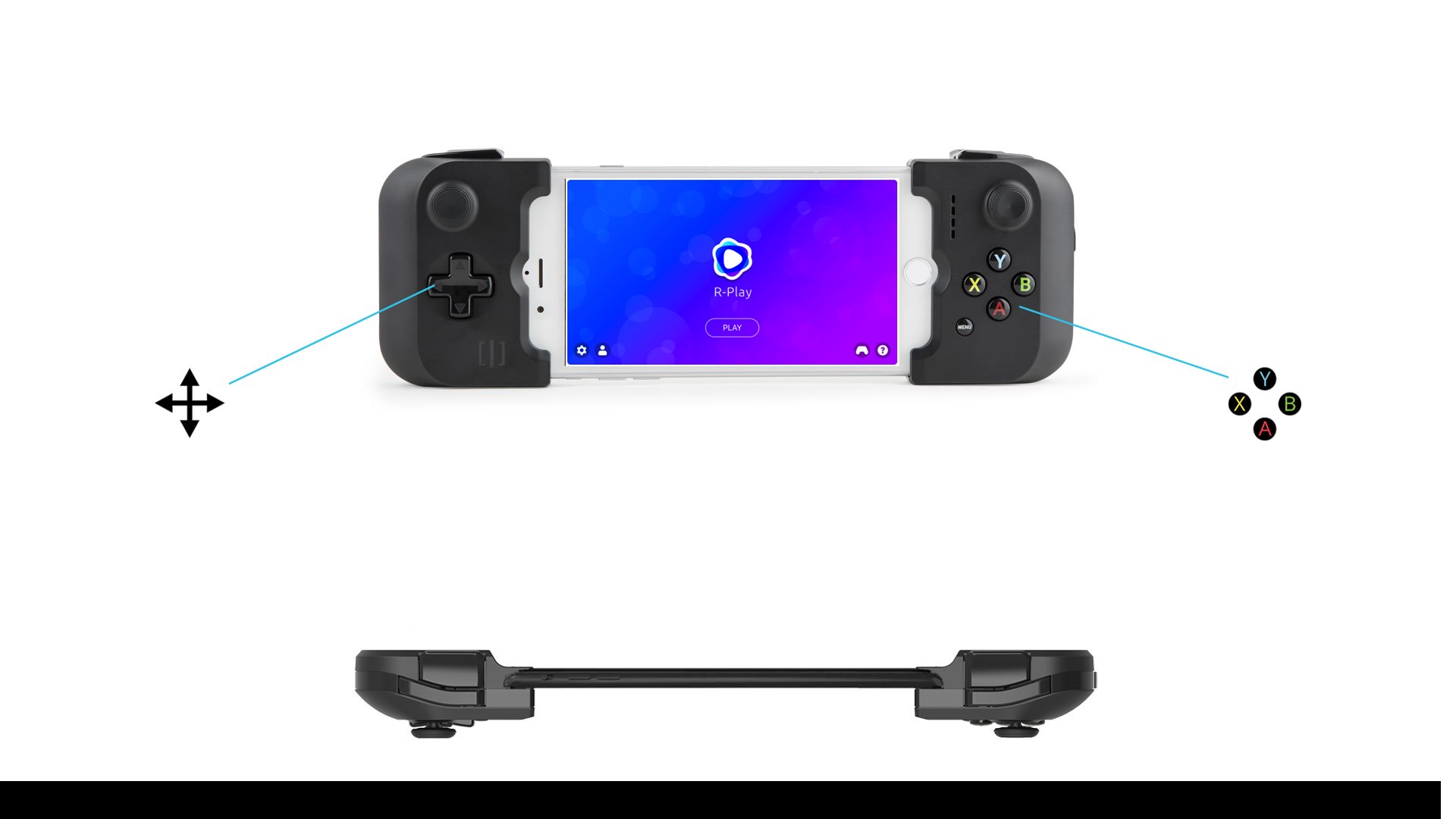 Take the awesome power of your Sony PlayStation 4 console, and give it the portability and convenience of the Nintendo Switch. Stream your PlayStation 4 games to your iPhone, iPad or iPod touch and play from anywhere. Never again will your gaming be interrupted when someone else needs to use the TV!
R-Play features:
• Play your PlayStation 4 games while away from home by streaming over the internet¹
• Supports HD 720p video (1080p for PS4 Pro) at 60 frames per second for crisp, smooth gameplay
• Control games with any MFi game controller, or the built in virtual on-screen controller
• Highly tuned performance with extremely low lag
• Multiple profile support so you can use any number of different PlayStation 4 consoles or PSN accounts
• Customise the virtual on-screen controller to your liking
• Quick and easy one-time setup, start playing within seconds
To use R-Play, your PS4 must be connected to your home network via LAN cable. For the best streaming experience, having your iPhone, iPad or iPod touch connected to a 5GHz WiFi network is highly recommended. Your PS4 must be linked to a PSN account (however, R-Play does NOT require your PSN password).
The current version of R-Play requires that your PlayStation 4 is running system software 4.73; other versions are not supported.
Note 1: Playing over the internet requires your home network to be set up correctly. In most cases R-Play does this for you automatically. Some users may need to perform this set up manually, according to the instructions found in the included in help guide.
Disclaimer: PS4, PlayStation 4 and PSN are trademarks of Sony Computer Entertainment Inc. R-Play is in no way endorsed by or affiliated with Sony Computer Entertainment Inc, or any associated subsidiaries, logos or trademarks.;