Genres
Controls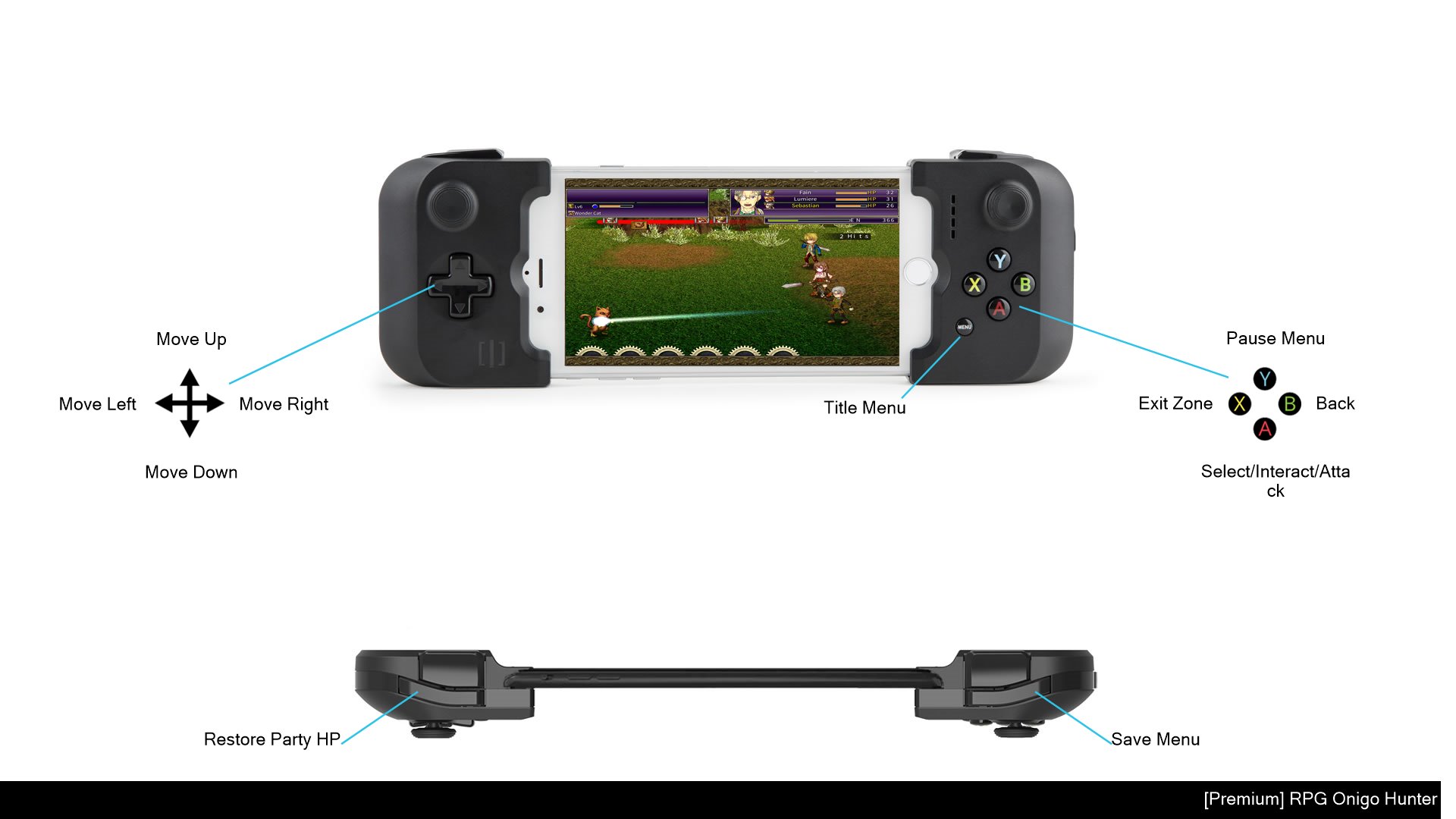 What lies beyond the doors to the ruins? Become the best hunter in the world in this fantasy RPG!
While investigating ancient ruins, the King has completely disappeared. His daughter, whose position as Princess is under threat, makes a request for help. The main character of the story, a fledgling hunter, takes on this request, and sets off on a quest to find the King...
Features
- Set traps to capture monsters!
- Combine captured monsters, and turn them into equipment and items!
- Aim to become the strongest hunter by taking on requests at the guild
- Change your equipment to change how you look
- A whole range of achievements to complete
- Monster Catalog and a skill list!
- This premium edition offers 1000 in-game points as bonus!
* The game can be played in its entirety without the need for in-game transactions.;