Genres
Controls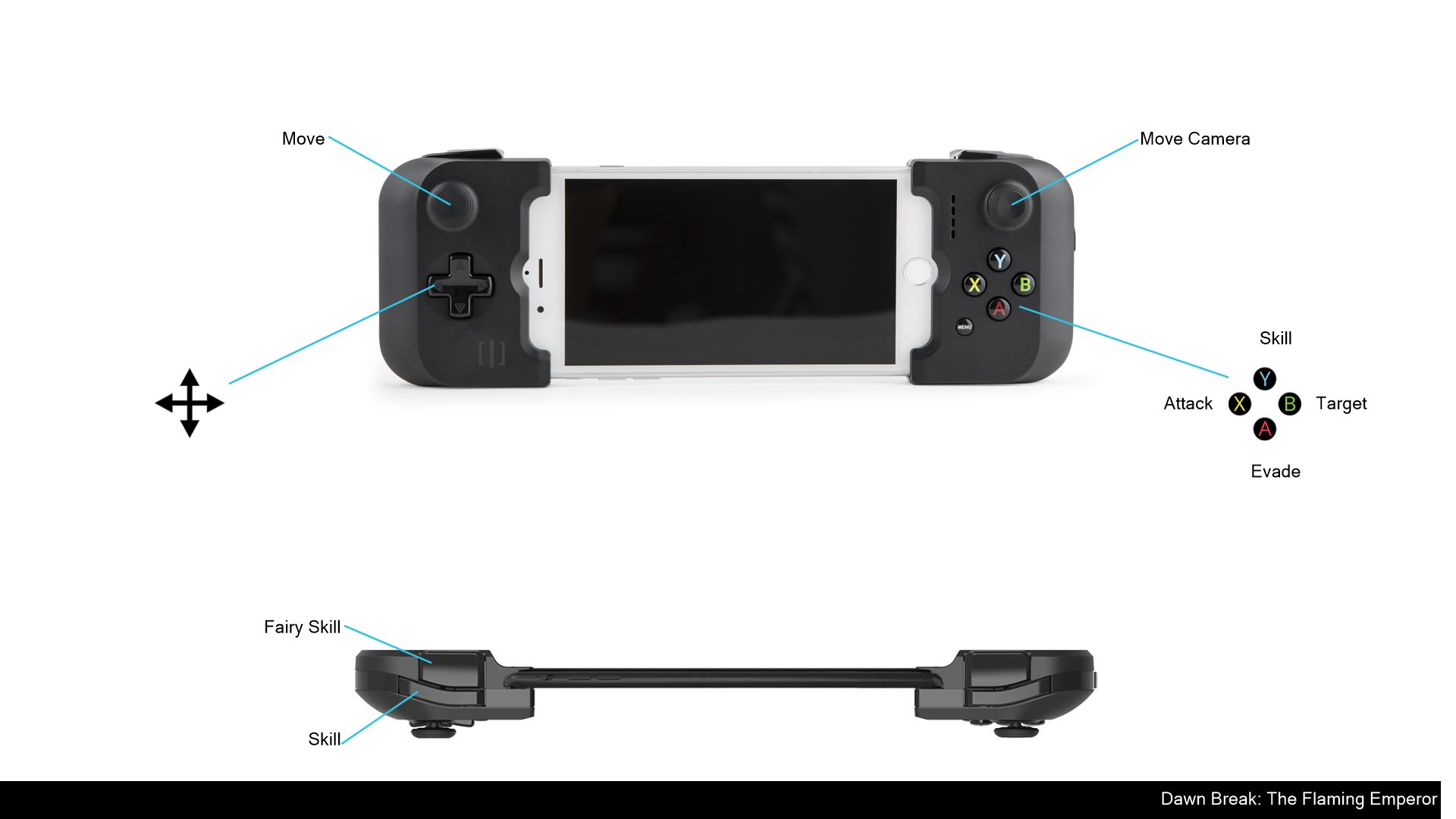 ▣▣▣▣▣Story▣▣▣▣▣
When the Day of Eclipses arrived, a dark shadow appeared, and from the sky, a mysterious lady descended…
Join Haley, Anis and Luke in an epic journey and unravel their destiny!
▣▣▣▣▣Features▣▣▣▣▣
-Explore the world of DawnBreak with familiar voices from Rie Tanaka, Ryohei Kimura, Hikaru Midorikawa, and other fan favorite voice actors and actresses!
-Release your full potential with a well-timed "Ultimate" to turn the tide of combat and annihilate everything in your way!
-Meet a lovely cast of fairy companions who fight and scavenge items for you!
-Gather your friends to conquer legendary monsters in a real-time co-op- daily challenges await you!
-Prove your strength in a 4-player battle royale arena, where you will have the chance to play as epic bosses to destroy other players!
※Friend Reminders※
-Please play responsibly
-All characters and plots you see in the game are purely fictional.;