Genres
Controls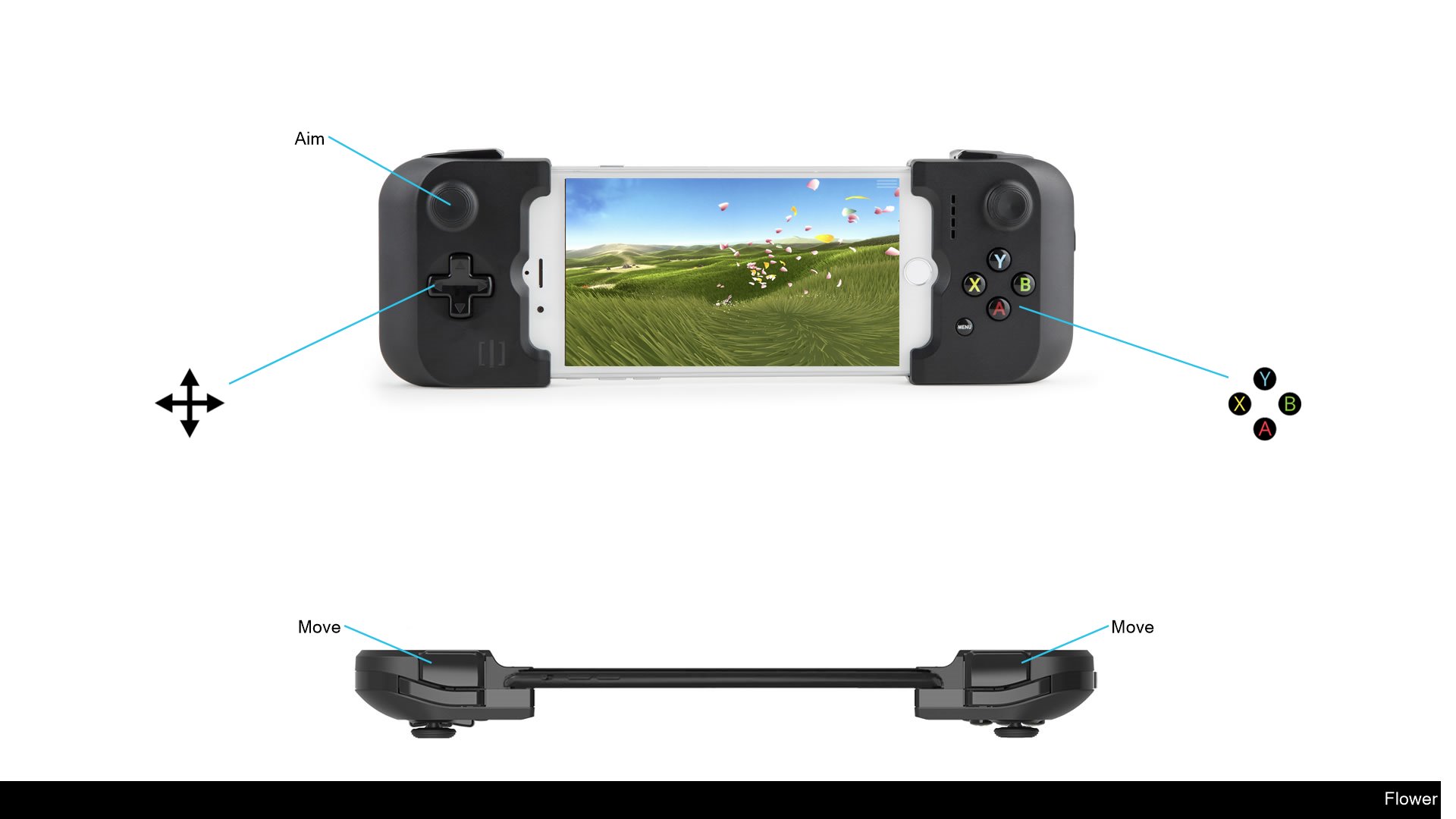 "It's an experience that anybody can appreciate and one that offers hope for video games' potential to stir the soul." - TIME
"Flower represents an important moment in the development of interactivity and art." - The Smithsonian American Art Museum
"An experience that is unique and enthralling." - Wired
"Flower is a remarkable and exquisitely crafted piece of work that transcends the medium effortlessly." - The Telegraph
Experience award-winning Flower, now available on the App Store. Originally developed by thatgamecompany, Flower lets you take control of the wind as you explore and navigate beautiful, lush environments using motion controls. Journey through varied landscapes at your own pace, interacting with and changing the environment as you go, and find balance and harmony in your surroundings.
This is an interactive escape that takes you on an emotional journey like no other game you've ever experienced.
Key Features:
• Simple Gameplay Controls – Controlling the game is as simple as tilting your device in the direction you want to go.
• Lush and Interactive Environments – Vast grassy fields, blowing in the breeze, create a lush, immersive environment.
• Immersive and Emotional – Accessible to gamers and non-gamers alike, the game takes players on an incredibly personal and emotional experience.;