Genres
Controls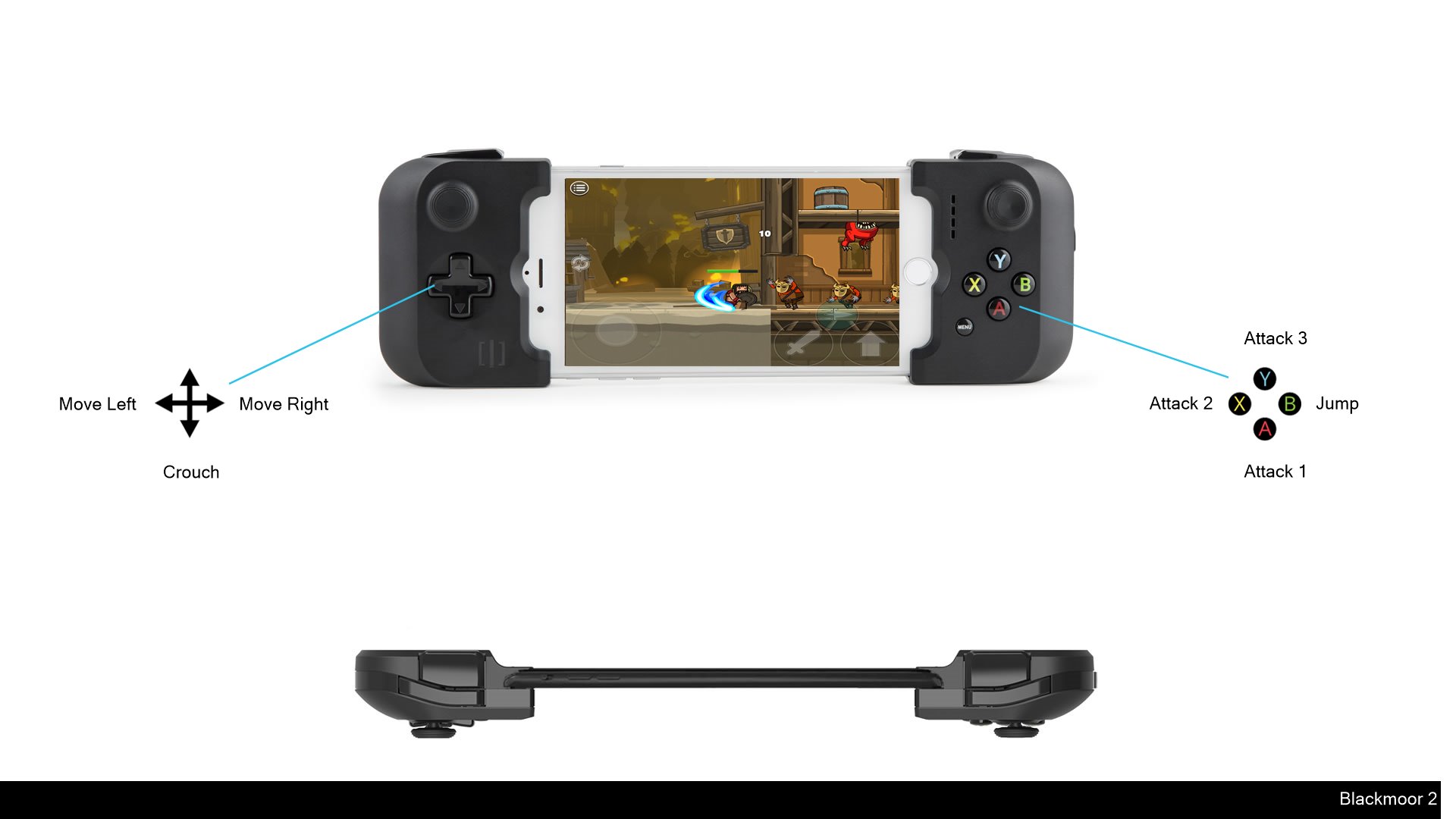 Years ago, a scruffy knight embarked on a quest to destroy a cursed artifact to save the world.
He never returned.
A band of new and old adventurers embark on a new quest to find their lost friend.
BLACKMOOR 2 is a one of a kind fantasy arcade platformer with genre defining combat and a mix of classic and modern gaming.
STORY mode with twists and turns, ten heroes, enemies and bosses full of character.
BUILD with our user-generated dungeon builder. Build your own challenges and share them with ease. It's a sandbox for creativity.
MULTIPLAYER in real time, play together with up to 4 players online.
Supports MFi controllers, iCloud saving and all resolutions of iPhone & iPad.
iCloud saving is done in a smart and automatically. Make sure you use the same iCloud
account on the devices you want to save your data to.
An internet connection is required for Multiplayer and Dungeon mode.
There are a few in-apps available but we allow the whole game to be playable and unlocked through gameplay. A premium upgrade is available if you wish to support our game development.
http://www.fourfats.com;