Genres
Controls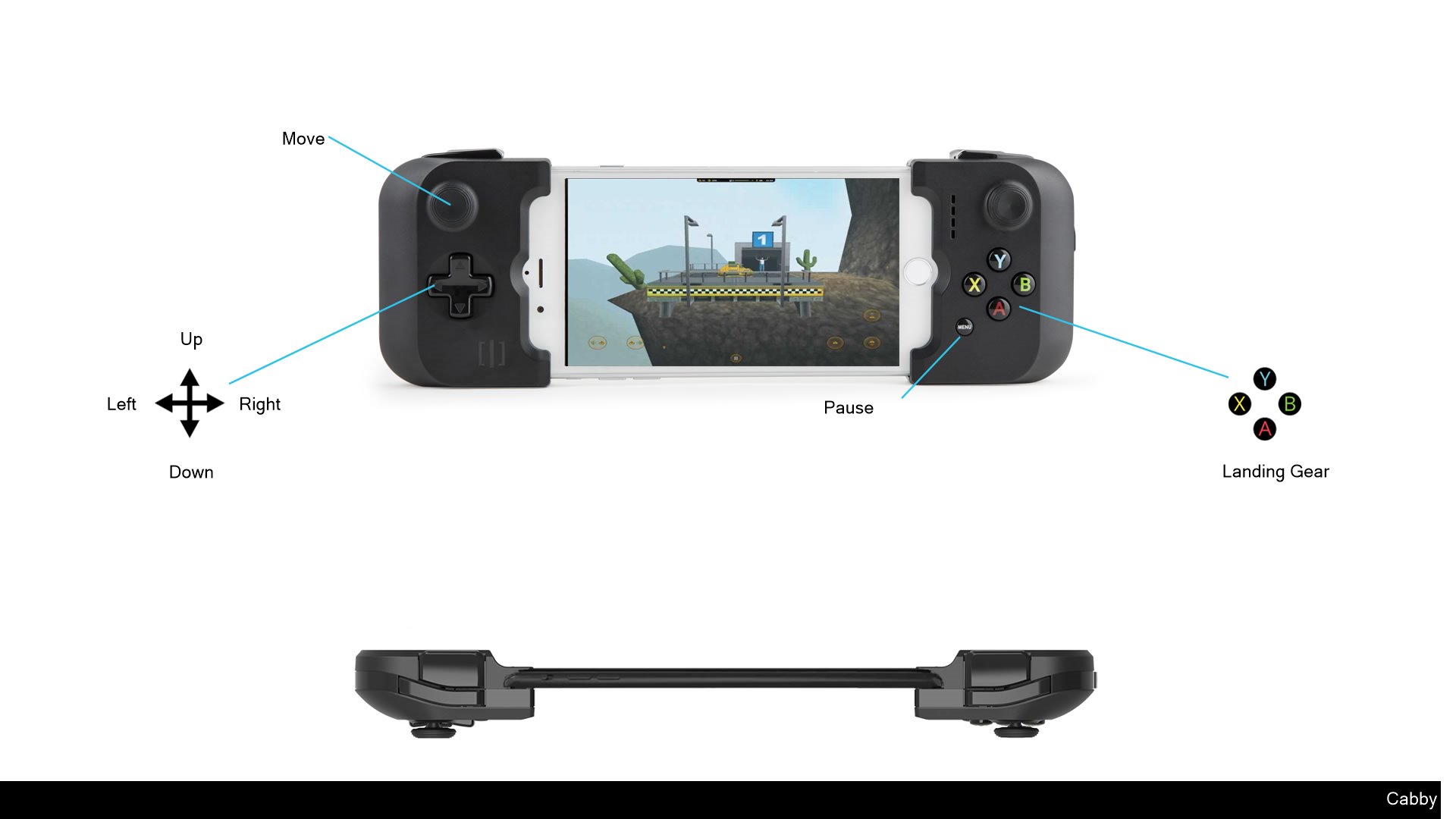 Cabby is a side-scrolling thrust-based game that puts the player in the driving seat of a flying taxi!
*Now available for iOS and Apple TV with cross-buy*
Select from 15 different vehicles and fly through 15 unique levels, collecting customers and parcels as you go.
Get your customers to their destinations as quickly as possible to earn a big tip!
FEATURES:
- 15 playable taxis, each with its own unique handling characteristics
- 15 levels; including levels set in Arctic, desert, city, underwater and space environments
- 2 game modes: Career Mode lets you play one level after another to earn as much money as possible, unlocking new vehicles as you go; Arcade Mode allows you to play a one-off shift using any unlocked taxi
- 3 atmosphere types: move seamlessly between air, water and space! Each atmosphere behaves as it would in real life
- Achievements and Game Center support
- All levels realised in full 3D
Created by Hidden Games.;