Genres
Controls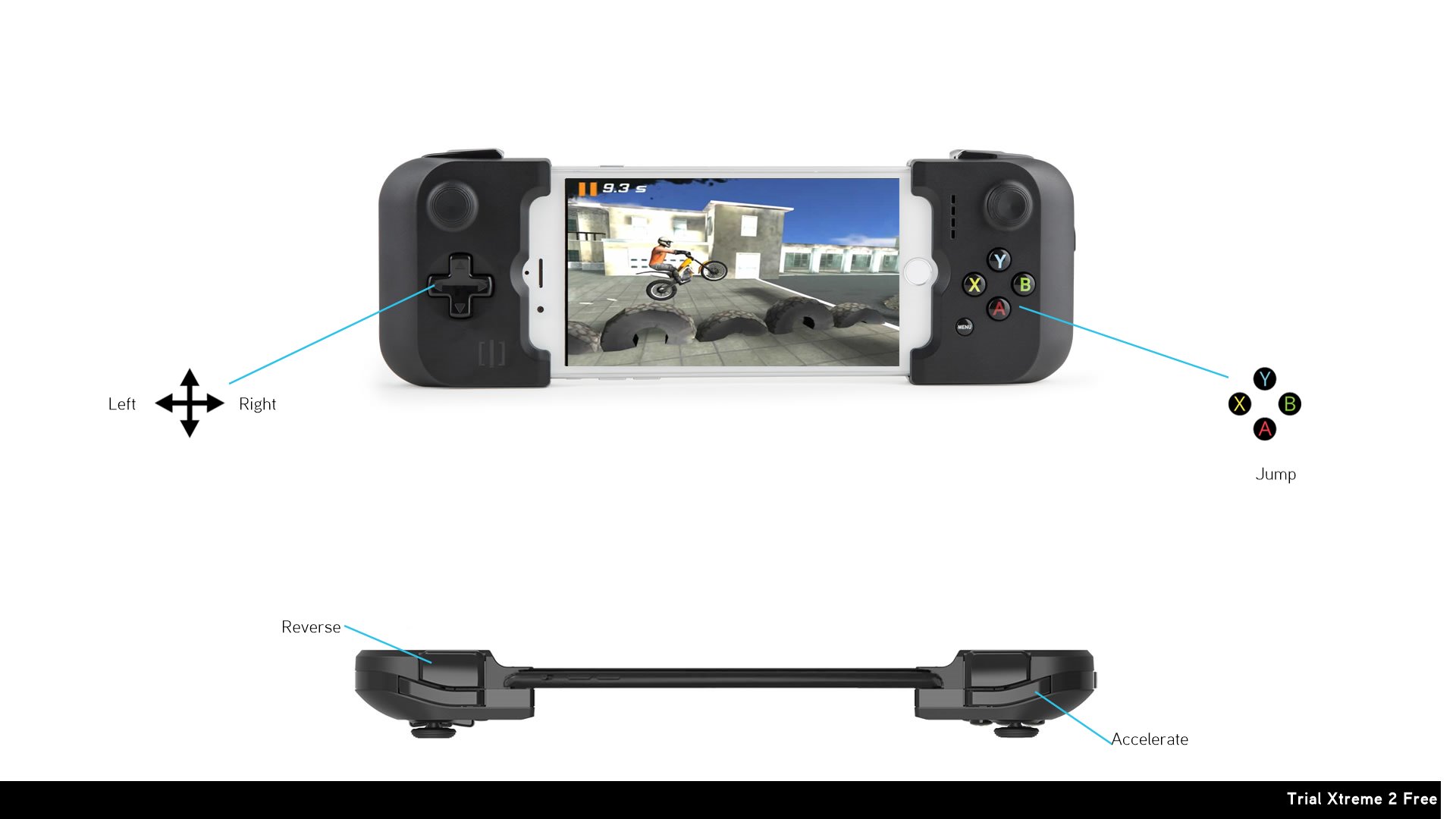 Top chart - #1 Racing game in more than 15 countries!
With over 50,000,000 downloads for the Trial Xtreme series,
Trial Xtreme 2 is the sequel to multi-million selling hit Trial Xtreme, packed with more levels, amazing new graphics and more blistering motorcycle stunt action than ever.
Crank up the throttle, rev your engine and negotiate your way across new action-packed levels.
Trial Xtreme 2 uses the cutting edge NVIDIA® PhysX® engine to give you the most realistic ride of your life, demanding skill and concentration to take to take your bike riding skills to the max!
Game Features
●Much anticipated sequel to the blockbuster hit Trial Xtreme - downloaded 50 million times and counting!
● brand new levels set across 5 challenging environments
●Negotiate hundreds of obstacles including ramps, jumbo tires, rocks, planks and more
●Super detailed new Unity-powered graphics engine brings your rider and the game world to life
●Intuitive tilt control system using the phone's accelerometer. Use precision control like never before
●Ultra-realistic rider and bike physics built on the NVIDIA® PhysX® engine lets you feel it all as you flip, jump, bump and crash your way to victory
;