Genres
Controls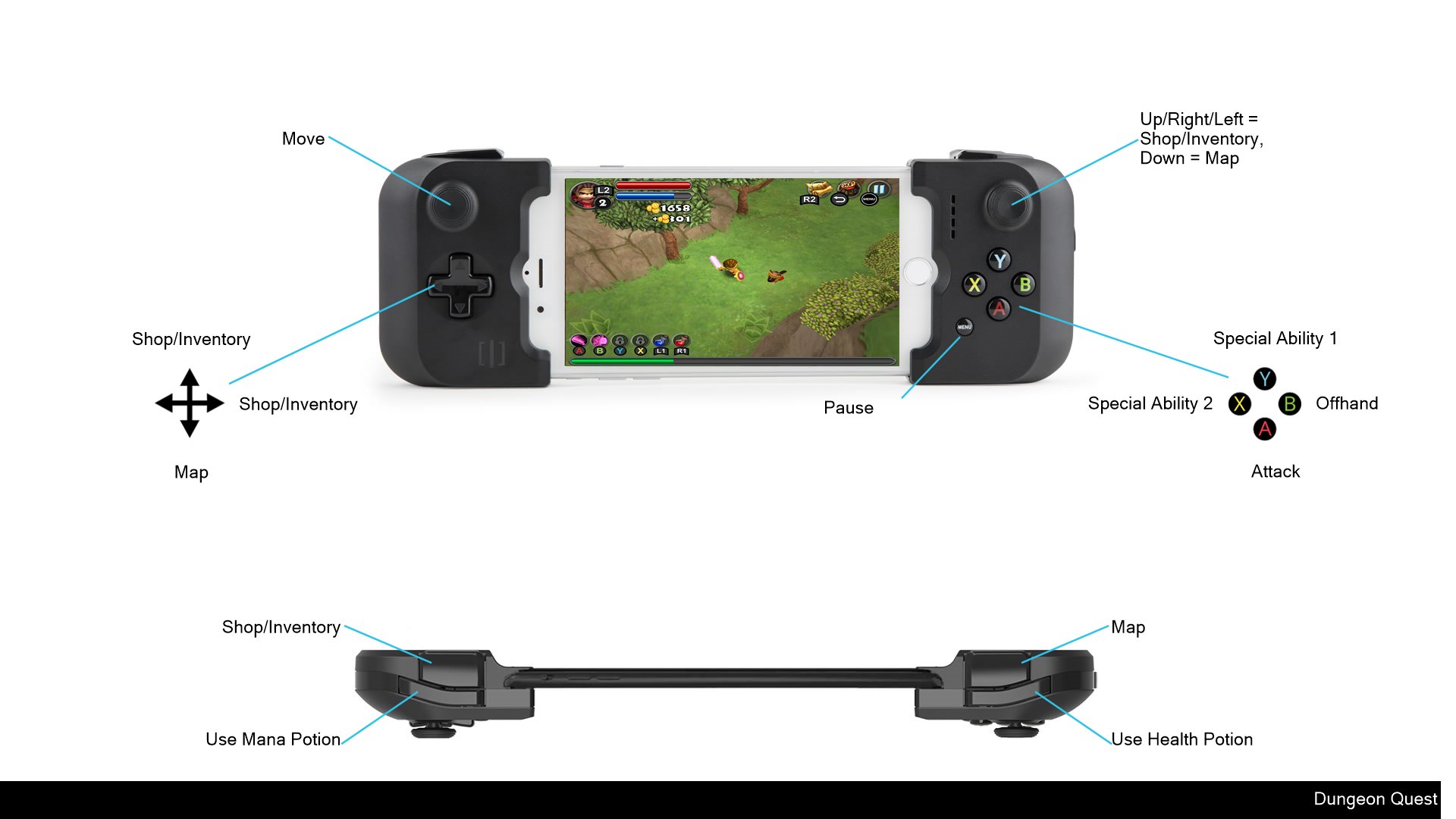 Embark on a journey to find the best loot and defeat all challengers in this truly free-to-play Offline Action RPG.
Featuring randomized loot, dynamically generated dungeons, and 4 acts each with their own legendary boss awaiting. Journey through unlimited floors of increasingly difficult enemies while collecting the best items possible and competing with your friends in our Battle Arena competitive leagues.
Equip your Wizard, Warrior, or Rogue with infinitely customizable weapons and armor to help destroy the elemental evils plaguing the land. There are always new ways to vanquish your foes! Upgrade your gear with our Crystal and Mythstone crafting system. Make your character even more powerful using our Gear-Based Skill and Talent system.
Tired of playing alone? Bring your other characters into combat with you to gain experience and loot alongside your hero using our Hireling system. Or maybe you'll come across one of the many endearing companions included in our Pet system!
Features Include:
• Play for as long as you want no content or pay walls
• Equip your Wizard, Warrior, or Rogue with amazing randomized loot you find on your adventure!
• Never fight in the same dungeon twice! Climb your way through unlimited randomly generated floors.
• Test your skill against one of 4 Legendary bosses at the end of every Act!
• Bring your other characters into your adventures using the new Hireling System!
•Manage your player AI to create your own army of Adventurers!
• Native Controller integration for iOS7 with full HUD support!
• Customize the Dungeons' difficulty and rewards by choose between 8 enemy power levels.
• New Pet System that lets you choose a follower to aid in your journey.
Devices Supported:
iPhone 4 and higher devices
iPod Touch 5th Gen and higher devices
iPad 2 and higher devices
We are dedicated to making Dungeon Quest the best ARPG on mobile! New content will be added regularly, so follow us on our forums, Twitter, or Facebook to get the latest news!

Please give us your feedback or comments, and help us make Dungeon Quest even BETTER!
Web: www.shinyboxgames.com/blog/
Email us for support: support@shinyboxgames.com
Talk with us and other players on our Forums: http://forums.dungeon-quest.com/
Follow our updates on Facebook: https://www.facebook.com/pages/Dungeon-Quest/532814623416543
Send us a Tweet: https://twitter.com/DungeonQuest_SB;