Genres
Controls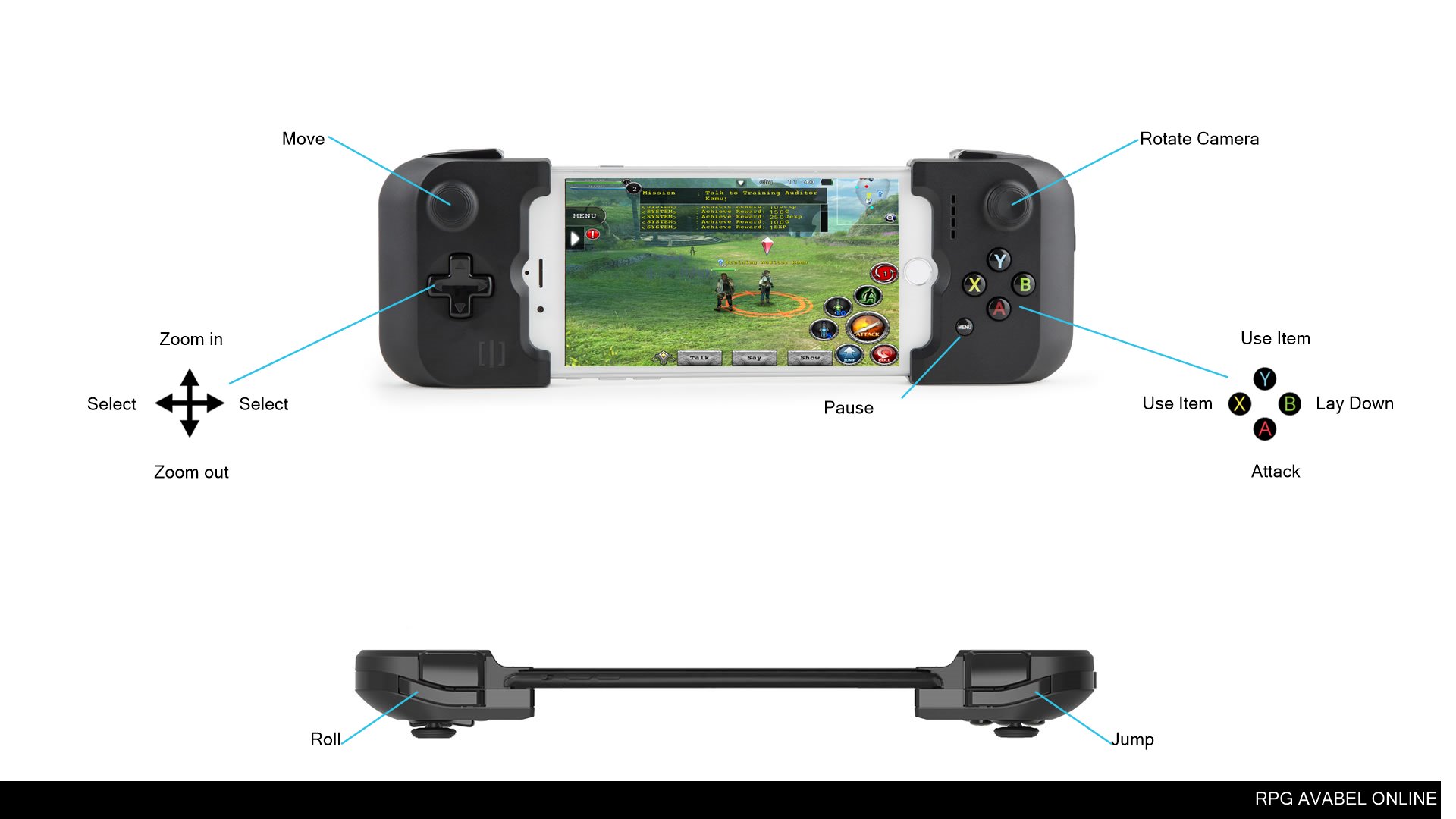 Action online RPG with ultimate graphics [AVABEL ONLINE]
--------------------------------------------
AVABEL ONLINE is a 3D-MMORPG that delivers the best in smartphone graphics.
Users can enjoy the games exhilarating features, such as smooth combo strikes, sequential attacks with jump action, etc in the same world. Enjoy hunting monsters and quests in the MMO field "Main Tower" (multiplayer field), or the "Dungeon" in the MO Field (Played by parties or by solo), the PvP (Player versus player), or the tower scramble where a max of 1000 players fight each other in real time all with the best graphics.
◆Official Twitter
https://twitter.com/AVABEL_EN
--------------------------------------------
[About Each Courses]
◆Price and Period
・Gold ticket
・Silver ticket
・Bronze ticket
1 month (from starting date)/Monthly Auto Update
・Annual Course
1 year (from starting date)/Annual Auto Update
*The subscription price is equivalent to price in JPY.
◆Bonus
By subscribing to each courses, there will be benefits to get within the game.
*The details of bonus will differ according to courses.
◆Details for Automatic Subscription
Unless the Each course hasn't been unsubscribed more than 24 hours before the end date, the valid period will automatically be renewed and subscribed.
The payment for automatic subscription will be conducted within 24 hours of end date of Each course.
◆About the Payment
It will be paid through iTunes account.
◆How to check Each course details and to unsubscribe
Check from the page below to check details of Each course and to unsubscribe.
[ Setting/iTunes store&App Store > View Apple ID/Account > Subscriptions ]
You will be able to check the next date for automatic subscription, and to set-up and unsubscribe the automatic subscription.
*You will be able to conduct unsubscribe/set-up from iTunes as well.
◆Terms of Use
https://avabelonline.com/outline/rule/
◆Privacy Policy
https://avabelonline.com/outline/privacy/;