Genres
Controls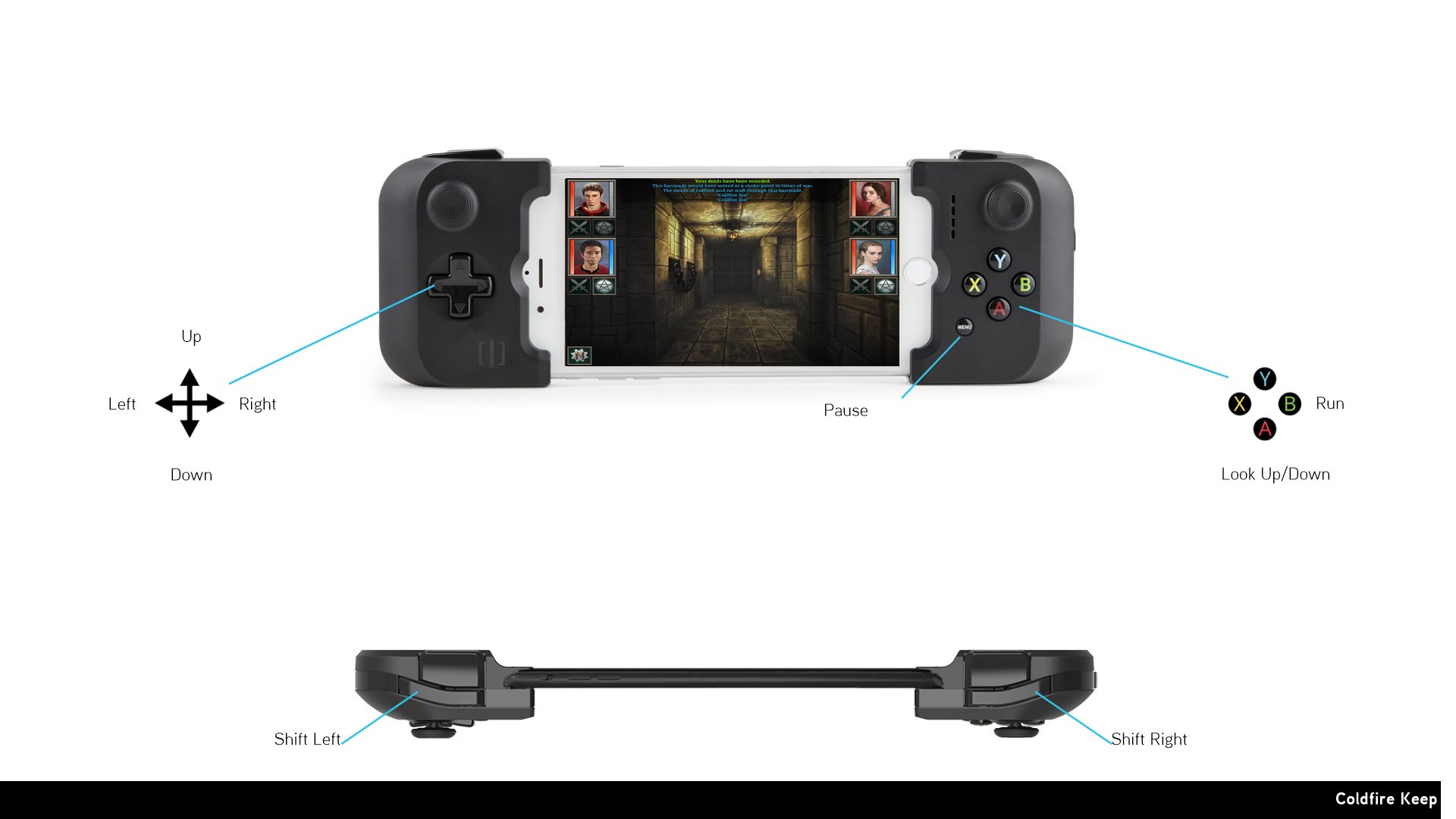 An ancient power lies hidden, deep within Coldfire Keep, threatening the peaceful town of Newsettle.
Device support:
iPhone 4s and up
iPad 2 and up
iPod 5 and up
Now four friends must take it upon themselves to become heroes, and venture into the depths on a quest to secure their town's future.
Coldfire Keep is a traditional, old-school dungeon crawler, lovingly hand-crafted for fans of the genre. Featuring grid-based movement, and active turn-based combat, Coldfire Keep draws inspiration from classic late 80's and early 90's dungeon crawling adventures.
* Gorgeous 3D environments.
* Traditional, gesture, and controller input support.
* A massive dungeon to explore.
* Monsters, loot, puzzles, and hidden secrets!
* 10+ hours of gameplay.;