Genres
Controls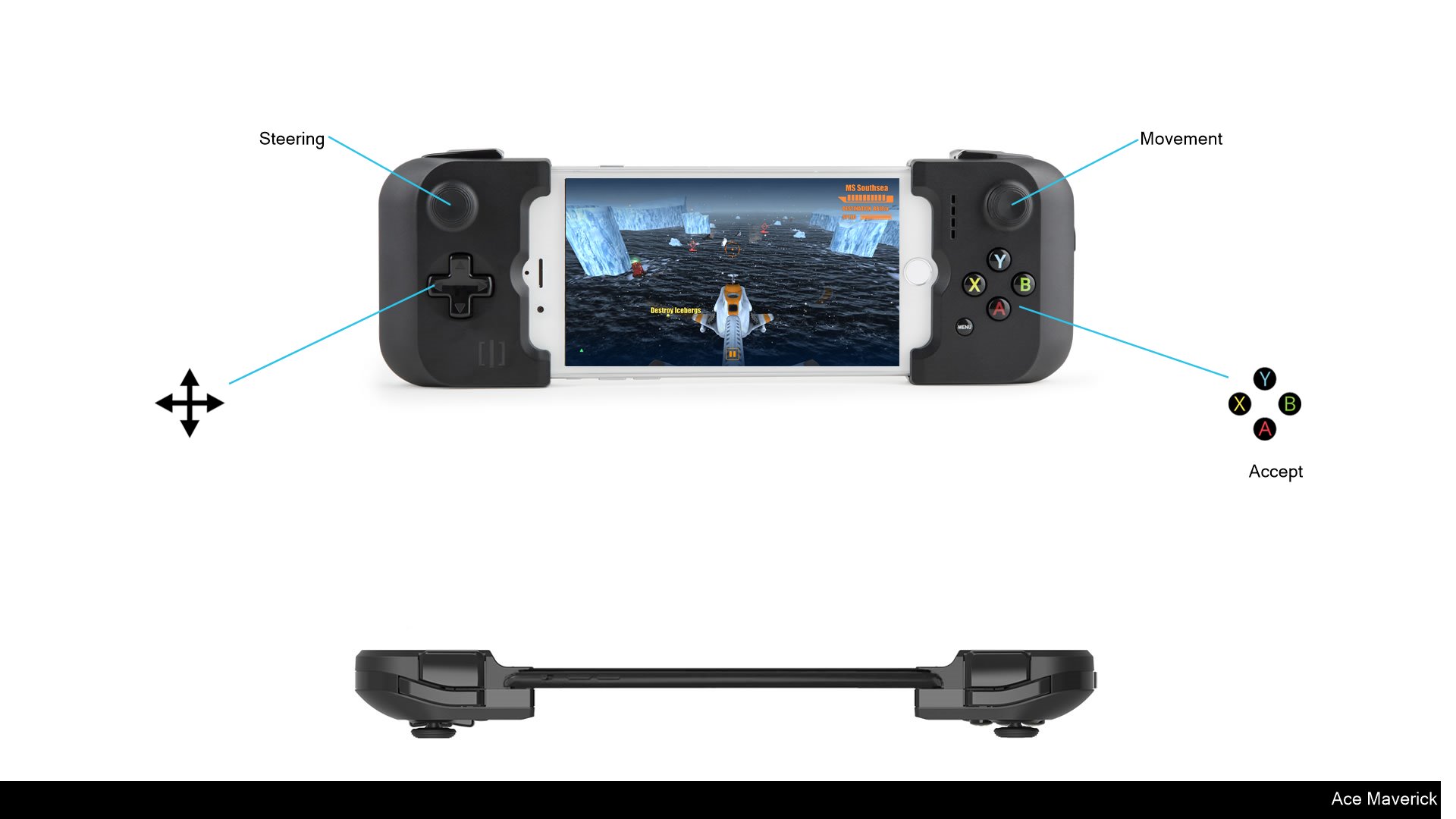 The arctic is the hottest place to be! Experience the rush of piloting a heavily armed helicopter through epic arctic landscapes. Protect your supply ships, race your chopper and take out hostiles to save the day!
Enjoy super straightforward controls, without the need to keep track of buttons. Just put down your thumbs and enjoy.
More action packed levels to follow for everyone, for free!
Features
- Stunning arctic environments and explosive vfx
- Streamlined dual stick controls (flying has never been easier!)
- Universal app for both iPhone and iPad
- Supports mfi controller, accelerometer and touch screen controls!
- New content free of charge
I have poured my heart and soul into this game and would love to hear from you, so if you have feedback, questions or issues, don't hesitate to contact me at:
support@acemaverickgame.com

Happy Flying & Shooting!
Stefan;