Genres
Controls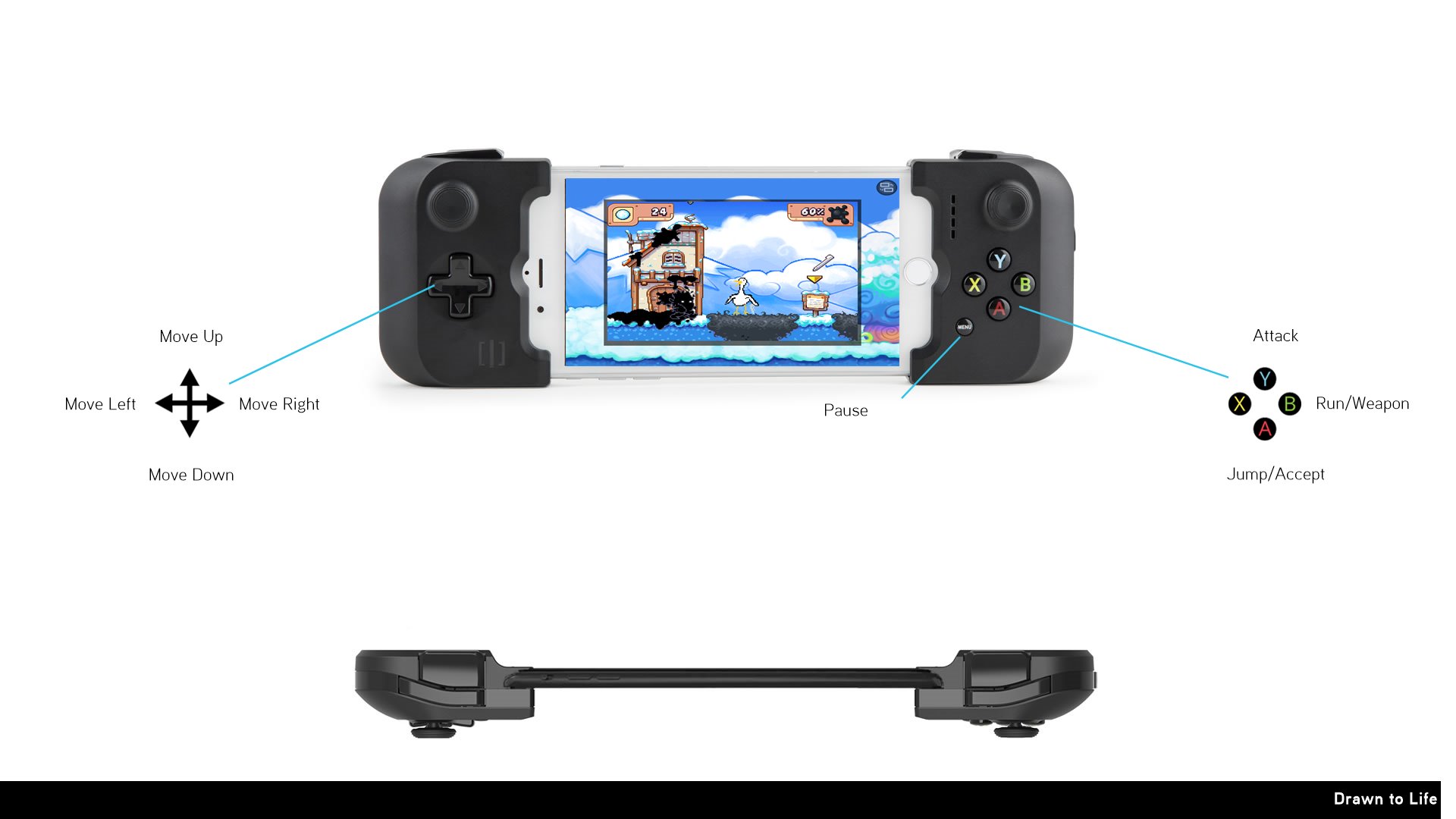 More than 50% off Limited Time Sale!!!
The Raposa were once a prosperous race of beings, but that was before the Book of Life was stolen and a shadow-like evil covered the village with darkness. Now it is up to you to help save the dying world! You must restore it to its former greatness by creating a hero who through his imagination can draw the stolen world of the Raposa back to life. Create everything used in the game by simply drawing what is needed. This includes everything from items, weapons and the game hero himself or herself.
•Create Without Limits - Versatile drawing tool features allow you to create things from scratch or use existing templates to bring a multitude of unique items though out the game.
•Let Your Imagination Run Wild - Ability to draw and create your own unique hero!
•Action Drawing - Draw objects directly into the gameplay to help you advance through the levels.
•Extensive Adventure Gameplay - Explore 4 unique worlds (Ice, Forest, Tropical and City) each with their own boss to defeat, set of levels, and visual flavor and restore them to their former glory!
•Full Controller Support - Play with your Logitech or MOGA controller on iPhone 5, 5c, 5s or your iPod Touch 5.;