Genres
Controls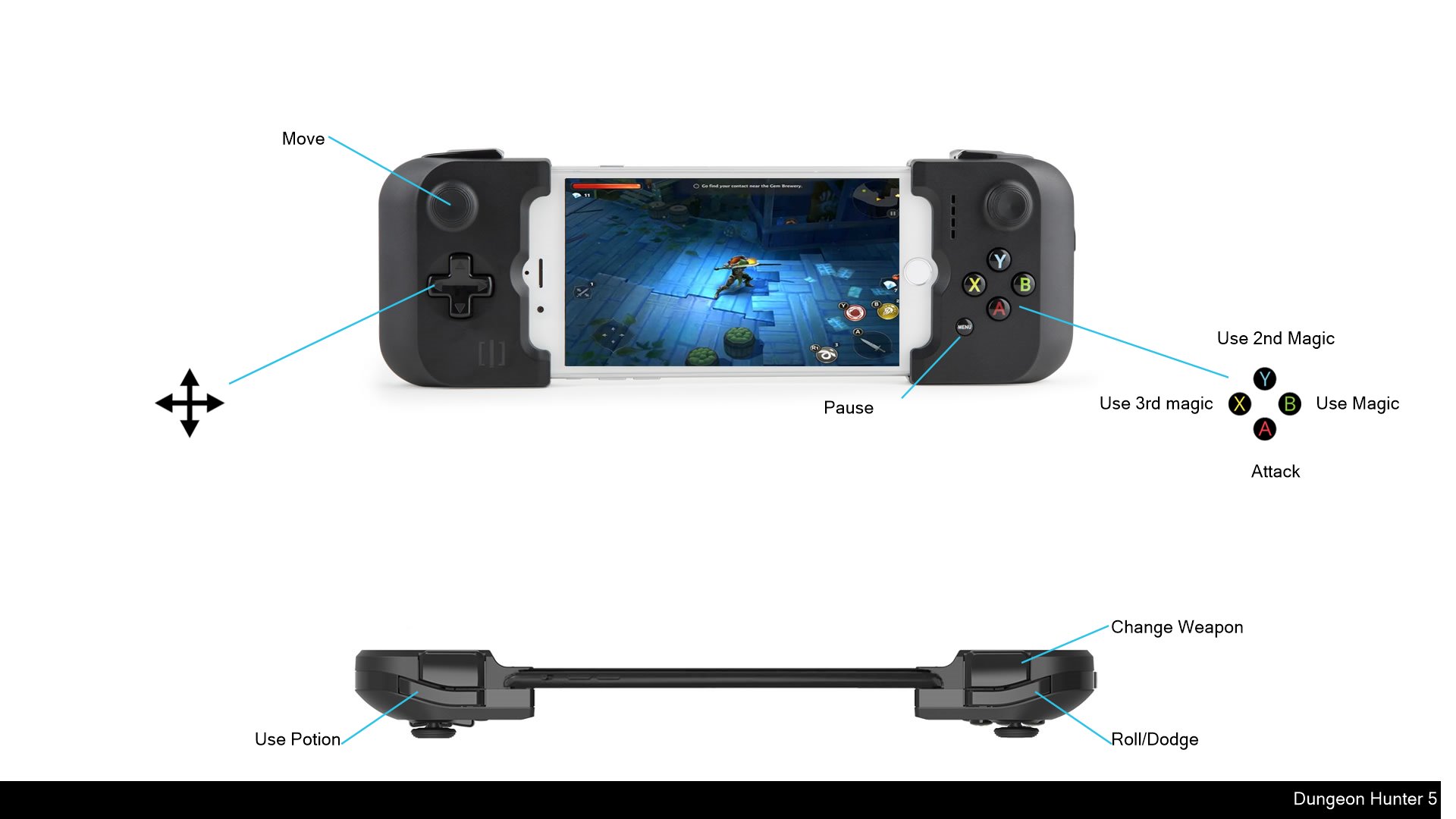 Do you fight for good? Or for the gold?
Fate has thrust the land into an age of chaos that ushered in the rise of darkness. Now, the people must fend for themselves against bandits, monsters and other unspeakable terrors. However, for mercenaries and bounty hunters, this is an age of unbridled opportunity and prosperity, for justice always demands a high price, and their business has never been better!
AN EPIC SOLO CAMPAIGN
o Hunt down monsters and villains through all 94 missions of this expansive story.
o Discover a variety of environments, from the shattered realm of Valenthia to the cold and barbarous Valen Outpost.
FIGHT WITH FRIENDS
o Rally up to 3 other players to fight side-by-side in co-op mode.
o Hire friends as Allies to help you along your journey of vengeance.
UNLOCK LEGENDARY POWERS
o Wield over 900 pieces of armor and weaponry.
o Unleash hundreds of devastating spells and skills.
o Master the Elements by strategically equipping the best spells and gear for each mission.
BUILD, DEFEND & RAID
o Protect your loot with over 60 Trap Rooms and 230 different Minions.
o Craft more powerful defenders by collecting Minion Shards in co-op mode.
o Upgrade your Trap Rooms and DARE your rivals to try and break through.
ALWAYS A NEW CHALLENGE
o Take on Daily and Weekly Events for more fun and huge rewards.
o How far can you go in the Trial of Elements?
o Climb the Leaderboard to earn mighty rewards in the Legendary Hunts.
o Unlock unique rewards in special seasonal events.
*IMPORTANT* Dungeon Hunter 5 requires an iPad 2 (or newer), iPhone 4s (or newer), or iPod touch 5th generation. An Internet connection is required to play.
_____________________________________________
Visit our official site at http://gmlft.co/website_EN
Check out the new blog at http://gmlft.co/central
Don't forget to follow us on social media:
Facebook: http://gmlft.co/SNS_FB_EN
Twitter: http://gmlft.co/SNS_TW_EN
Instagram: http://gmlft.co/GL_SNS_IG
YouTube: http://gmlft.co/GL_SNS_YT
This app allows you to purchase virtual items within the app and may contain third party advertisements that may redirect you to a third party site.
Terms of Use: http://www.gameloft.com/en/conditions-of-use
Privacy Policy: http://www.gameloft.com/en/privacy-notice
End-User License Agreement: http://www.gameloft.com/en/eula;