Genres
Controls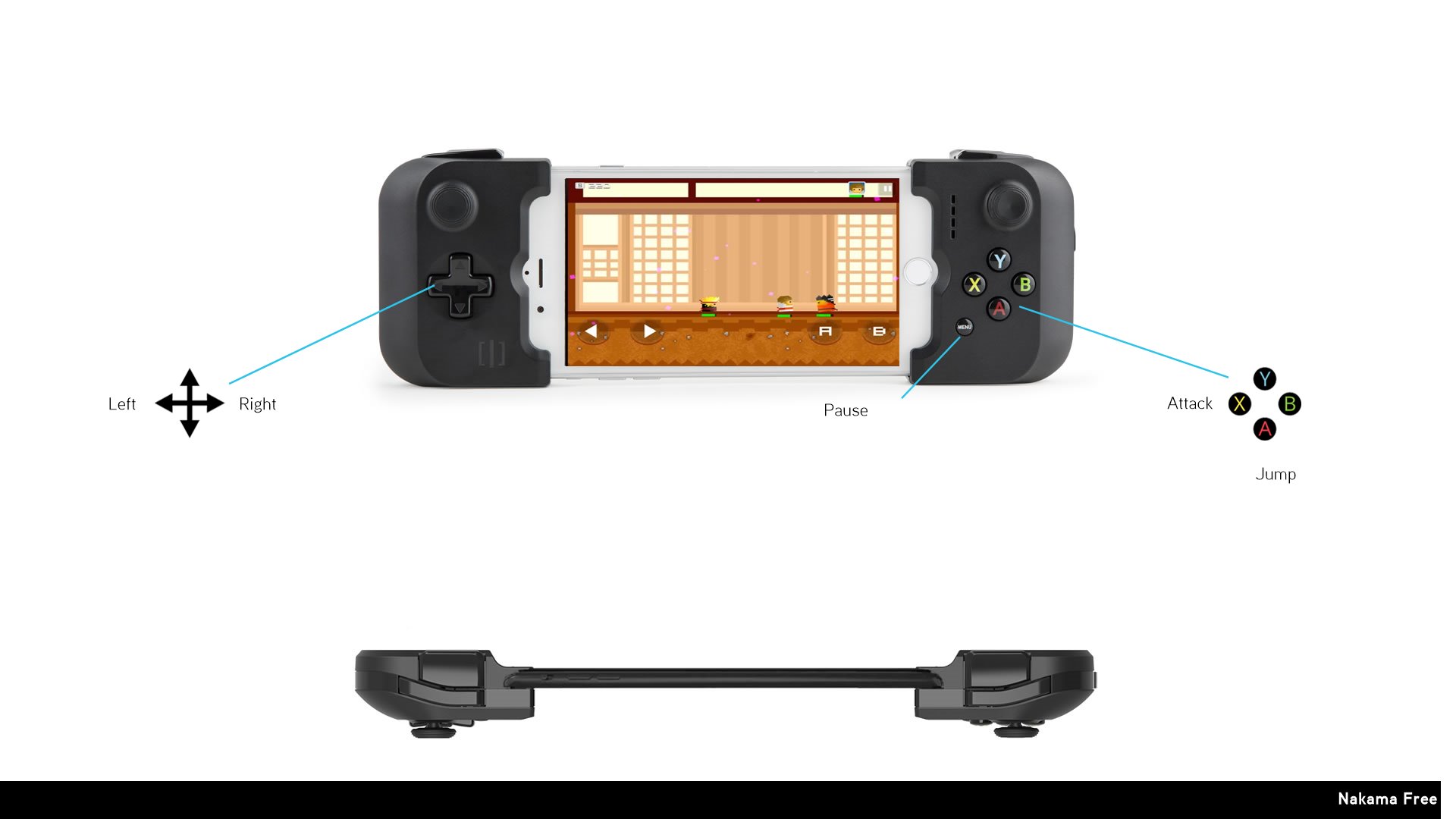 Jump, Slash and rescue your Nakama (friends). A retro beat'em up with an interesting visual style and crazy fast action.
Video: http://vimeo.com/70433348

Highlights:
- iOS7 Game Controller Support
- Spot on platforming controlls
- Extremely fast skill based combat
- Story mode with challenging boss fights
- Endless mode with game center support
- Graphics made entierly on the iPad (with Pixel Dude)
Follow us for the latest info and game news!
• http://crescentmoongames.com/other-games/
• http://facebook.com/crescentmoongames
• http://twitter.com/cm_games;