Genres
Controls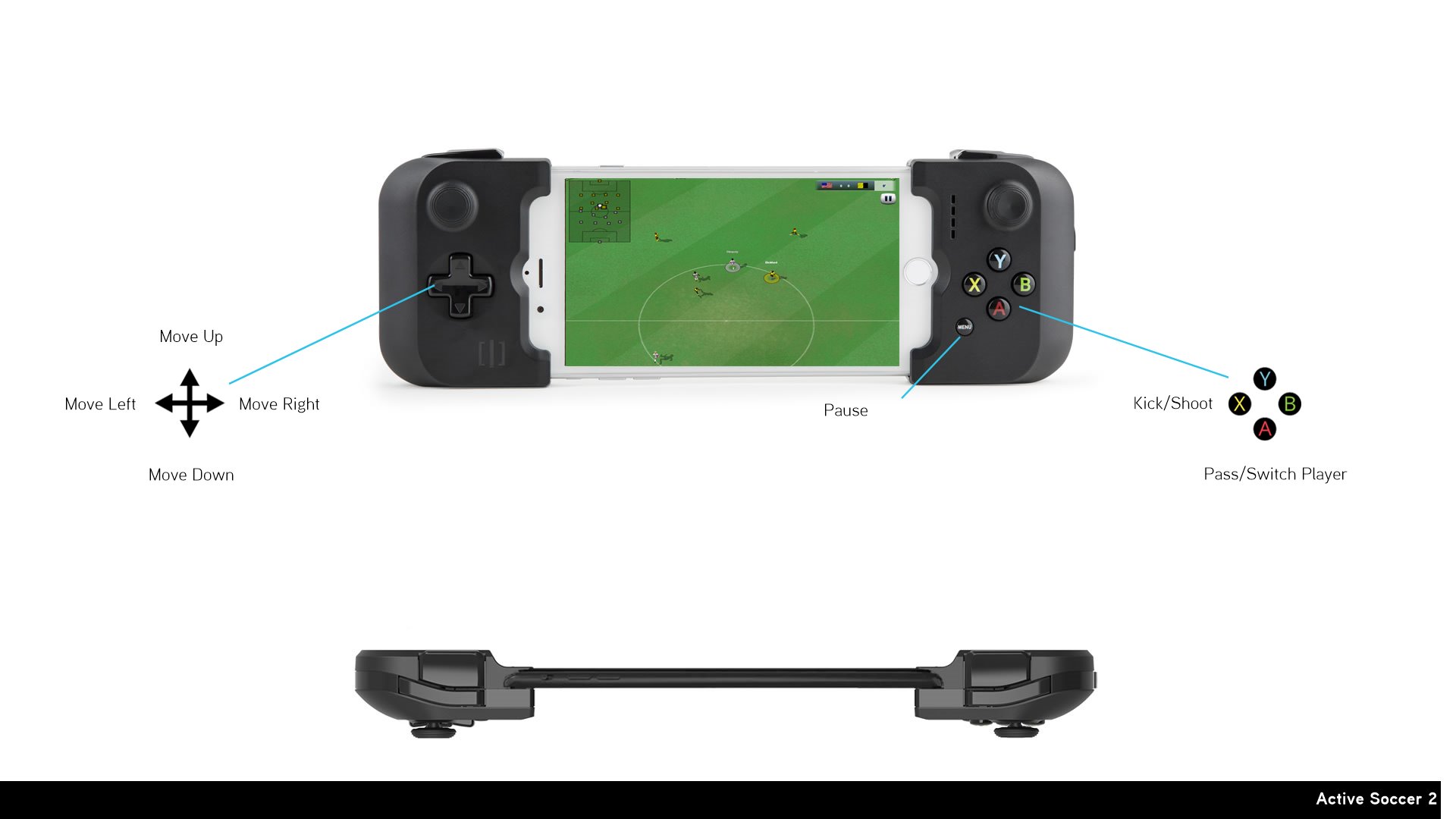 The most awaited football game sequel is now available!!!
Active Soccer 2 is an innovative top-view arcade football game providing a fast paced arcade experience implementing an amazing playability and easy to learn - hard to master responsive controls.
With Active Soccer 2 you have a full control on the game, no scripted goals, no CPU driven decisions!
Active Soccer 2 provides a complete career mode, implementing the major part of the existing international leagues, cups and championships. Imagine to be a manager of a 5th English division team, you have a budget and your goal is to be promoted to higher divisions, purchasing players, drawing tactics, managing team and play real matches!
- Career mode, supporting 800 teams (club and national) from all over the world and 21000 players with different skills
- Competition designer
- Team editor
- Weather conditions
- Different camera view: you can play vertically, horizontally or with a diagonal view
- Online cross platform matches
- iCade support
- Controller support
- Soundtrack created by Chris Huelsbeck
- Amazing fun!;