Genres
Controls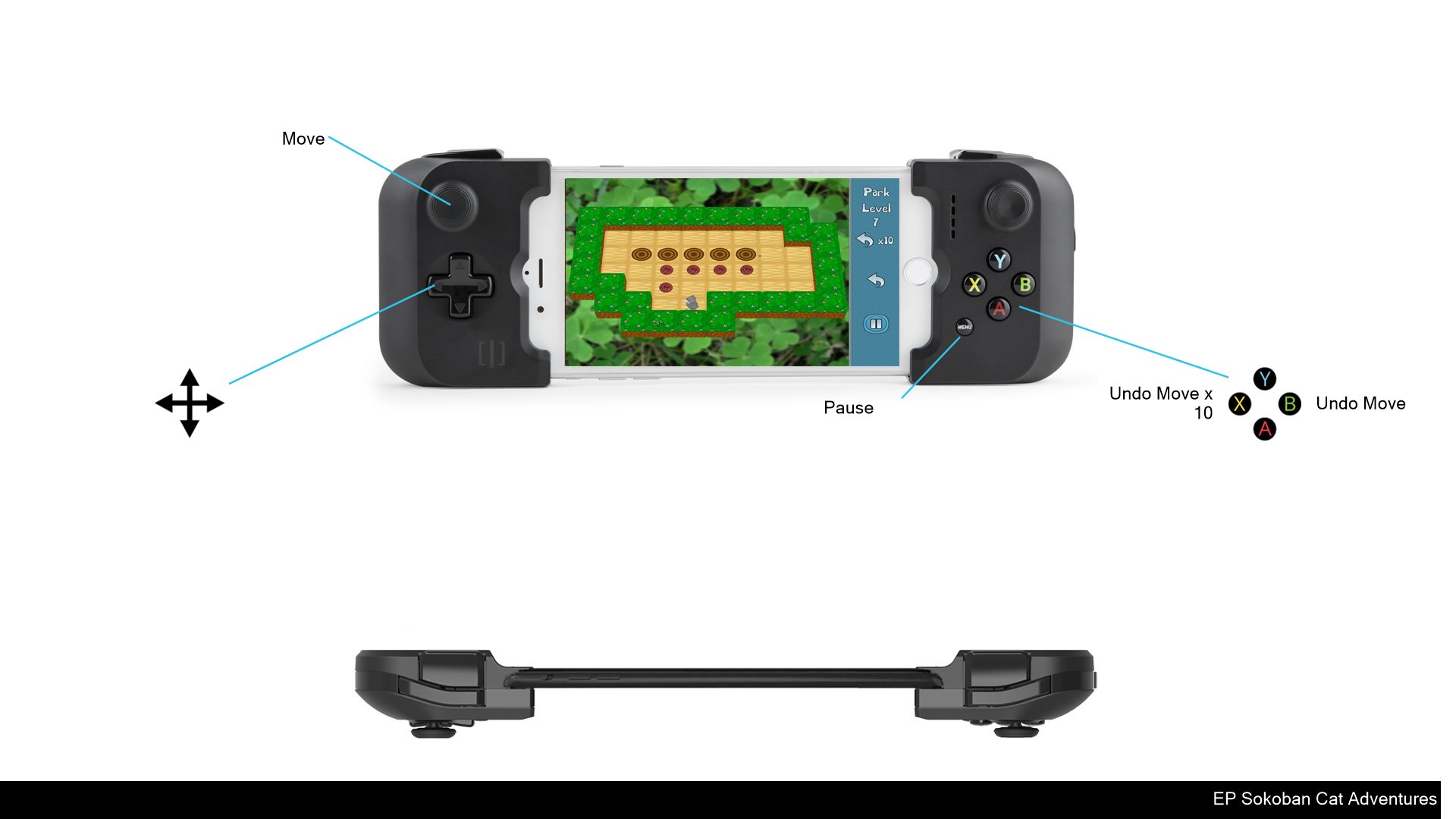 The classic and successful Sokoban now starring a cute and adorable cat who will become your playmate to meet the challenge of placing the balls of wool on the targets. There are 10 different worlds, 1000 levels, which guarantee hours and hours of fun.
Light all the stars you can!
You'll be able to choose the kitten you most like and customize the color of his necklace and the balls of wool to play with.
Sokoban Cat Adventures is much more than a puzzle game: it's a skill game, full of challenges, which will help you to keep your brain active in a funny and entertaining way.
Features:
* Beautiful HD graphics
* Perfectly balanced increasing difficulty
* Easy controls: just touch and move the balls
* Joystick compatible
* Save each level and continue later
* Available in 21 languages
* Register your free EP Games account and challenge your friends to make the highest score;